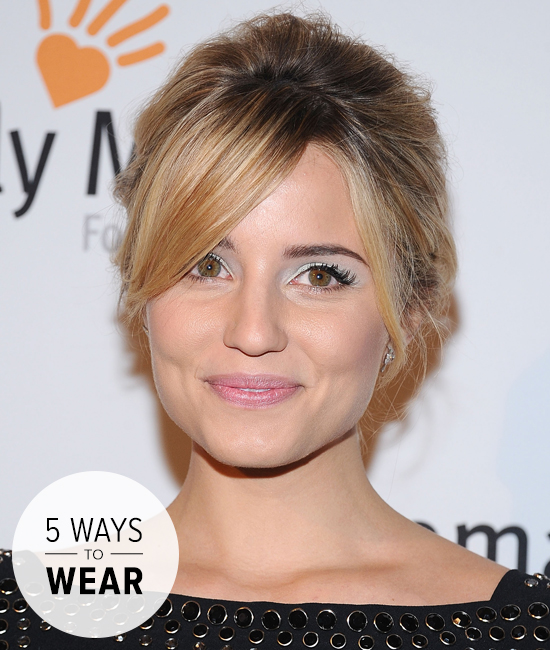 We're all about updating our makeup kit according to the seasons, but rather than spending money on a beauty haul for Summer, why not re-purpose some of your existing shades for the warmer months? By all means, continue to try the vampy wine lipstick trend and classic smoky eye every once in a while, but you don't want too much of a good thing. Recently,
Dianna Agron
was spotted wearing seafoam eyeshadow, proving that pastel shades never go out of style. Check out the other stars we've spotted wearing summery hues.
Hot Pink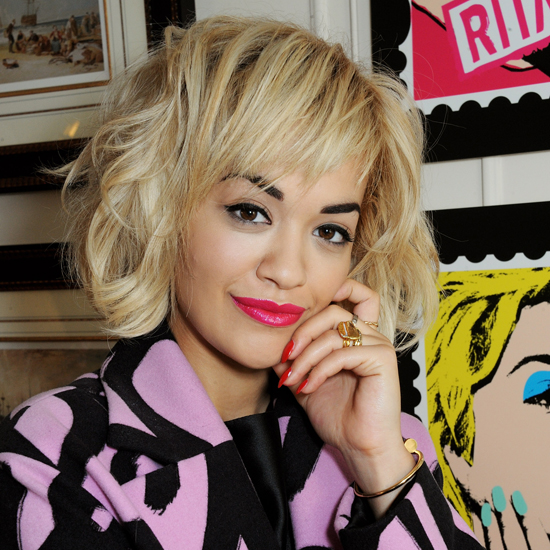 Discover more ways to brighten your mood (and your makeup palette) with pastel and neon hues when you
read on.