The first annual YouTube Video Awards hit the Internet on Monday, and it quickly turned into a big social experiment. The award show itself was completely strange, kind of a mess, and oddly entertaining. Jason Schwartzman as a host? Rashida Jones arriving with babies? Lady Gaga emotionally scarring thousands of people? Whether you tuned in or not, we're rehashing the most bizarre yet interesting moments of the show below.
Rashida Jones Handed Out Babies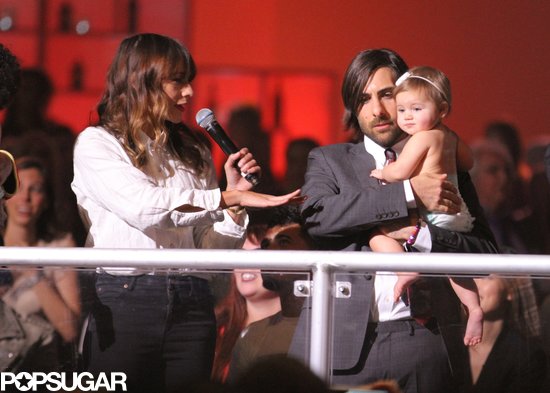 Don't even ask, because we don't even know what to tell you.
Greta Gerwig Spaz-Danced Through an Arcade Fire Song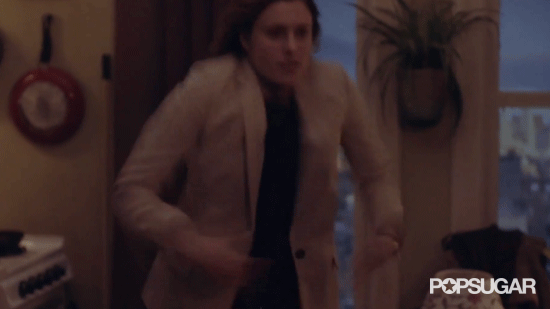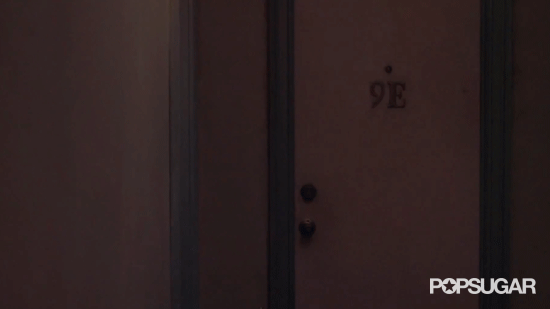 I guess it was kind of artsy or something?
Lady Gaga Gave Everyone Vivid Nightmares
Seriously, there goes, like, two weeks' worth of sleep. See the rest of the weirdest moments
after the jump!