Now that Leighton Meester and Adam Brody are engaged, we can't help but get excited — it's Blair Waldorf and Seth Cohen! Thanks to their breakout roles on Gossip Girl and The OC, Leighton and Adam have cemented themselves as a match made in teen-drama heaven. Sure, they aren't really their characters, but it's fun to look back at how their onscreen roles may have paved the way for this upcoming union. To celebrate the couple's big news, let's examine why Blair and Seth are perfect for each other, on screen and off.
Blair became well known for her dramatics.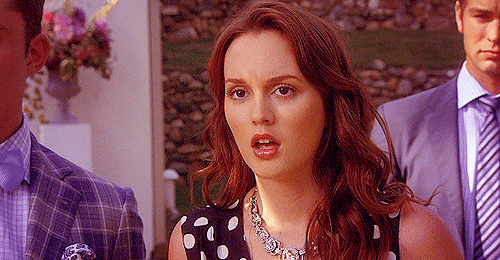 But Seth was dramatic in his own way, too.

Just look at her epic eye roll.

And then there's Seth's epic eye rub.

Blair had her weirdly adorable bratty moments.

And so did Seth.