10 Hair Products to Protect Your Hair From UV Damage
10 Products That Will Protect Your Hair From UV Damage This Summer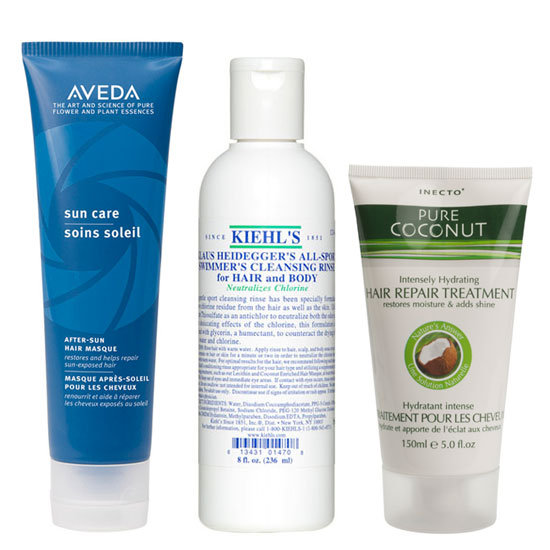 What's Your Reaction?
0
0
0
0
0
0
1
10 Products That Will Protect Your Hair From UV Damage This Summer
We do a pretty good job of protecting our face and body from the sun in Summer (all while looking good at the beach!), but what about our hair? Just like our skin, our hair is prone to sun damage and dehydration from extended exposure to UVA/B rays, so now is the perfect time to invest in some sun-specific hair products and create a protection barrier. Just like we treat our hair to nourishing masks and oils in Winter, these 10 products will keep your hair looking glossy, strong and healthy during the warmer months. From a pure coconut treatment to dry shampoo with added SPF, click through.
Latest