Bella Quiz: Can You Guess Whether These Names Are Harry Potter Characters or Nail Polish Shades?
Bella Quiz: Harry Potter Character or Nail Polish Shade?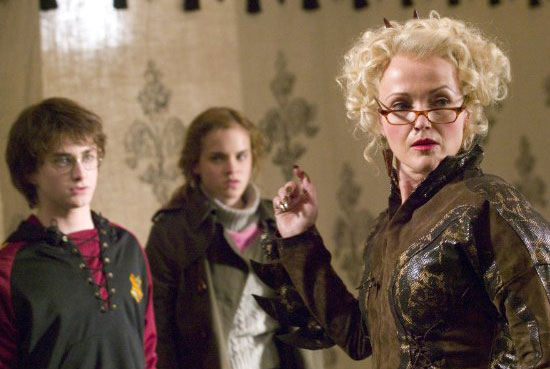 Of her cleverly named characters, author J. K. Rowling has explained, "I invented some of the names in the Harry [Potter] books, but I also collect strange names. I've gotten them from medieval saints, maps, dictionaries, plants, war memorials, and people I've met." Similarly, the people who create names for nail polishes have some pretty clever skills as well. In honour of Harry Potter and the Deathly Hallows Part 2, which premieres next month, get out your magic wands and decide whether or not they're Harry Potter characters or nail polish shades.