Delta Goodrem Birthday: Her Best Hair And Beauty Moments
Delta Turns 30! See All Her Beauty Looks Over the Years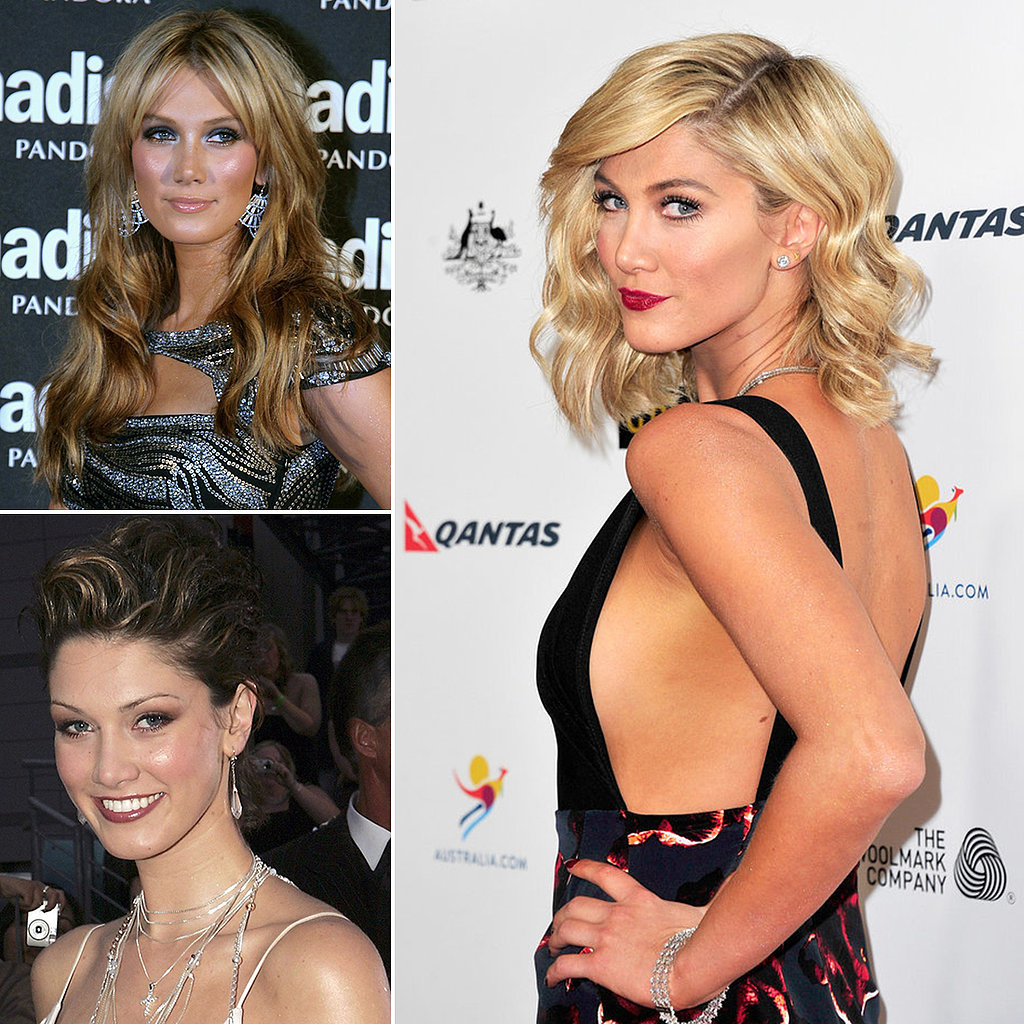 1
Delta Turns 30! See All Her Beauty Looks Over the Years
Australia has loved Delta Goodrem since she burst onto the soap-and-music scene in 2002. Starring as Nina Tucker on Neighbours, we came to know her as the beautiful girl next door — fast forward a few years, and she's exactly the same, only with a lot more life experience and hair and makeup moments under her belt.
Whether she's working a bare face and bright lips, long or short hair, eyeshadow, a delish tan or just oozing natural beauty with her winning smile, Delta can work any beauty look that's thrown at her.
In honour of her 30th birthday today, we're taking a retrospective look at her best hair and beauty moments. The girl looks good all. the. time — see for yourself! And happy birthday, Delta.
Want more? Follow us on Facebook, Twitter, Instagram and Pinterest!
Latest Beauty