Did Margherita Missoni Cut Her Hair Off?
Confirmed: Margherita Missoni Has Cut Her Hair!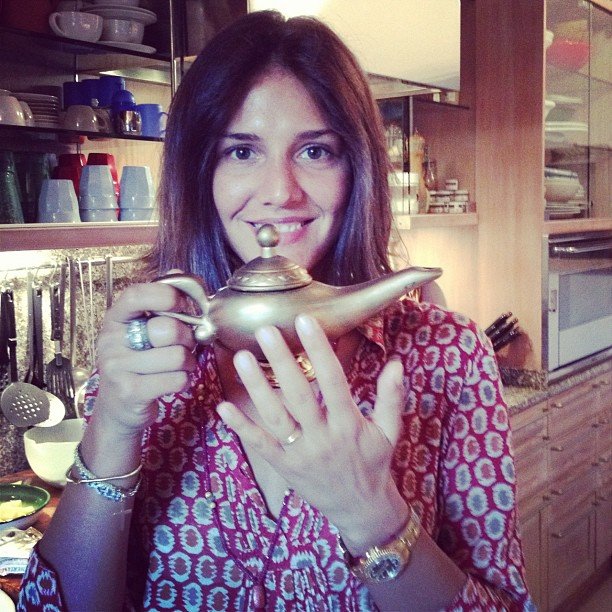 1
Confirmed: Margherita Missoni Has Cut Her Hair!
We've been hot on the investigation trail for nearly two weeks now, but Margherita Missoni has neither confirmed nor denied chopping off her signature brown locks. She's one of our favourite beauties to watch because she never plays it safe or overdoes it on the red carpet — instead staying true to her natural, ethereal-like beauty — often opting for a bright lip and nothing else. True love. In all the pictures Margherita has posted on her Instagram account, her hair looks kind of tucked, not cut, but then there's a shot of her in a vintage swimming costume where it most definitely looks cut! Click through and then have your say in the comments section below — we'd love to know what you think!
Update: Margherita got in touch on Twitter and confirmed she has cut her hair. It's a little longer in the front, and short and blunt at the back!
Latest Beauty