Editors' Picks The Best Long-lasting Eyeshadow & Eye Primer
Editors' Picks: Eyeshadows That Last!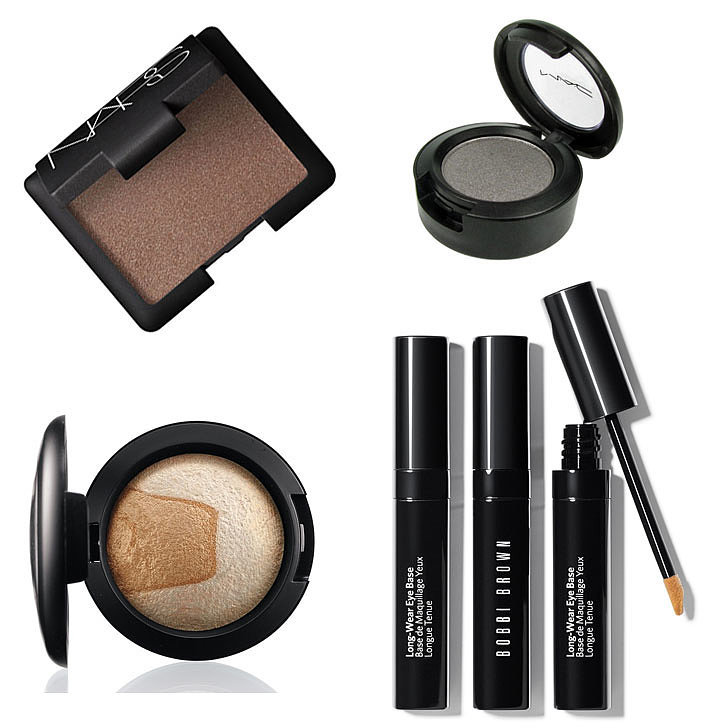 1
Editors' Picks: Eyeshadows That Last!
This week's editors' picks is all about long-lasting eyeshadow. Those that will go the distance and last as long as you do, whether it be for a day at the office, or a night on the dance floor.
And when you need that extra something, there's eye primer too. Yes, it's a slight splurge most of the time, but you will notice a difference. Not only will your eyeshadow be smoother to apply, it literally won't budge. You won't have to worry about it sliding into your creases, or that horrible look when it's like your eyelids have eaten your eyeshadow. No thanks!
So here are our faves and if you want more, read up on all of our Editors' must-have product picks.
Latest Beauty