Nicole Richie Launches Her Own Fragrance
Nicole by Nicole Richie — The Mother, Designer, Reality Star & Author Launches Her Own Fragrance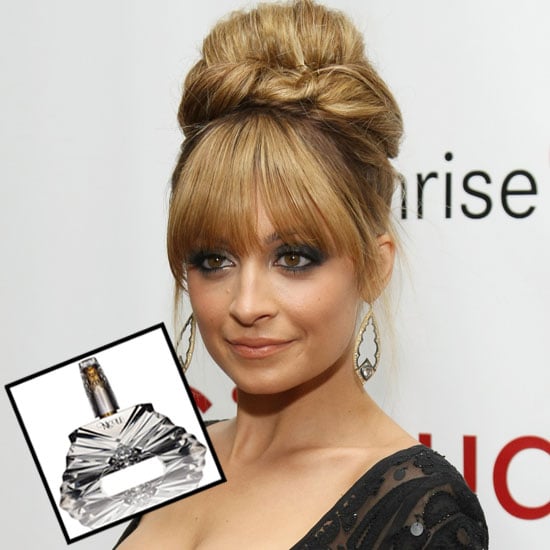 Nicole Richie has launched her own fragrance, a scent inspired by her mother. "I have a very traditional Southern mum — you never left the house without lotion," Nicole told WWD. "Over her lotion went oil and perfume — she was very put together from head to toe. It wasn't just a one-dimensional smell — there were many different layers."
And layers, there is. Her namesake scent includes blackberry, golden amber, Moroccan rose and papyrus; but also woody notes including sandalwood. Sounds almost edible!
The fragrance is all part of Nicole's greater desire to create a lifestyle brand, and the bottle's design is modelled using the same ethos as her fashion and accessory lines. "I wanted it to represent different layers of a woman, which is what I try to do with [fashion line] Winter Kate and [accessories line] House of Harlow 1960," she told WWD.
Expect to see it on shelves around September — we can't wait!