Over 90 Pics of Alexa Chung to Honour Her 29th Birthday!
Happy 30th Birthday, Alexa Chung!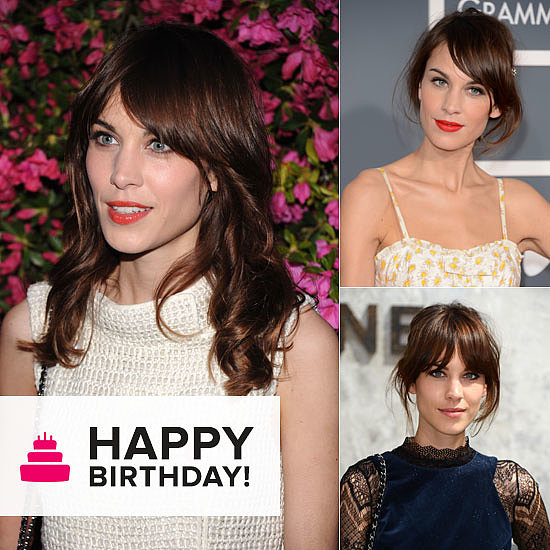 1
Happy 30th Birthday, Alexa Chung!
Happy birthday week, Alexa! Our favourite Brit model-turned-TV-presenter-turned-designer became a worldwide style icon pretty much as soon as she chopped her locks back in August 2007— it was her very own Linda Evangelista moment. Everyone sat up and took notice of this naturally gorgeous girl who's become as famous for her winged eye and slightly dishevelled hair as she has for her finger-on-the-pulse style choices. Whether she's rocking some heavily-rimmed kohl eyes, a red lip or that signature wing, she always manages to look effortless, edgy and elegant all at once. See her beauty evolution. 
Latest Beauty