The Best of Bond Girls Pics: From Casino Royale to Skyfall
The Best of the Bond Girls: From Casino Royale to Skyfall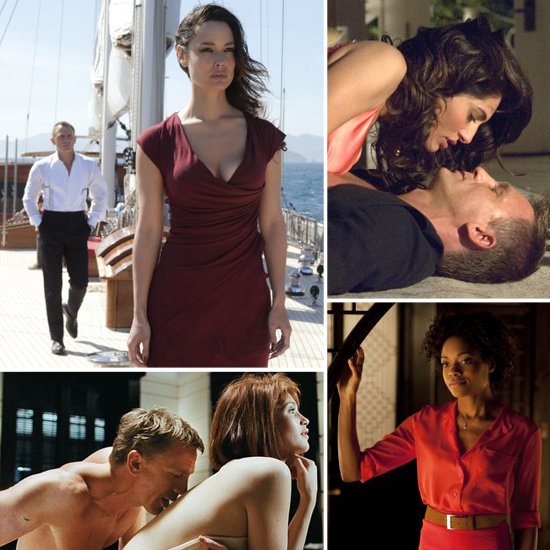 What's Your Reaction?
0
0
0
0
0
0
1
The Best of the Bond Girls: From Casino Royale to Skyfall
Daniel Craig transforms into his suited-up secret agent alter ego for the third time in the latest James Bond installment, Skyfall, out this month. But where would James Bond be without his girls? Skyfall stays true to the series with the addition of two women joining the ranks of iconic Bond girls. French actress Bérénice Marlohe plays Sévérine, who may or may not be on Bond's side. And Britain's Naomie Harris stars as Eve, Bond's sexy coagent in the Secret Service. Last year the very first Bond girl, Linda Christian, passed away at 87. She played Valerie Mathis in the 1954 TV adaptation of Casino Royale before James Bond films hit the big screen.
There have been countless Bond girls over the years, from Pussy Galore to Mary Goodnight to Strawberry Fields, and the most iconic 007 femme fatale would probably be bikini-clad Ursula Andress, who played Honey Ryder in the first James Bond film, Dr. No, in 1962. See the bodacious ladies who've wielded guns, showed off their assets, and bedded Bond for the last 50-plus years!
Latest