Delta Goodrem Pictures Throughout the Years to Celebrate Her Birthday
Happy 29th Birthday, Delta Goodrem!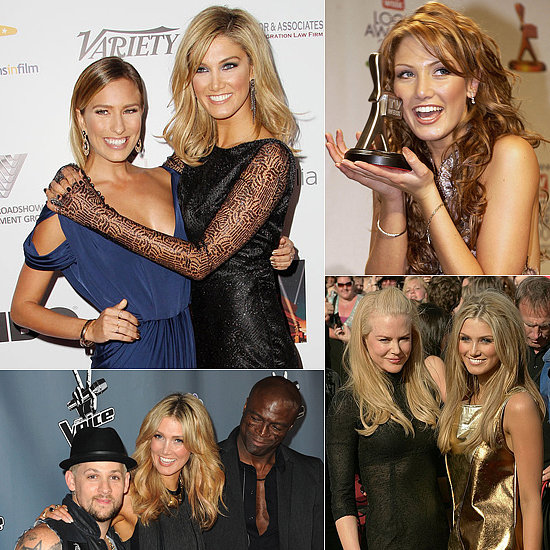 1
Happy 29th Birthday, Delta Goodrem!
Delta Goodrem celebrates her 29th birthday today! It's been another big year for the singer, who again shared her music wisdom as a coach on The Voice — and this year, the public embraced her wholeheartedly. When she wasn't impressing viewers with her bang-on advice and kind words, she released a new song called "Heart Hypnotic", which was faster-paced and more electro than anything she's done before, and incredibly well-received. For the remainder of the year, Delta's been hard at work in Los Angeles — but she takes time to relax, sharing many photos of herself and best friend Renee Bargh living the high-life in Hollywood and beyond. Click through to see Delta growing up through the years, from her days as Nina Tucker on Neighbours, to her high-profile relationships, to her continuing success as an Australian entertainer. Happy birthday, Delta!
Latest Celebrity