Game of Thrones Cast Interview at 2014 SXSW
Marry Me, Arya Stark: Who's Proposing to Maisie Williams?
Like us on Facebook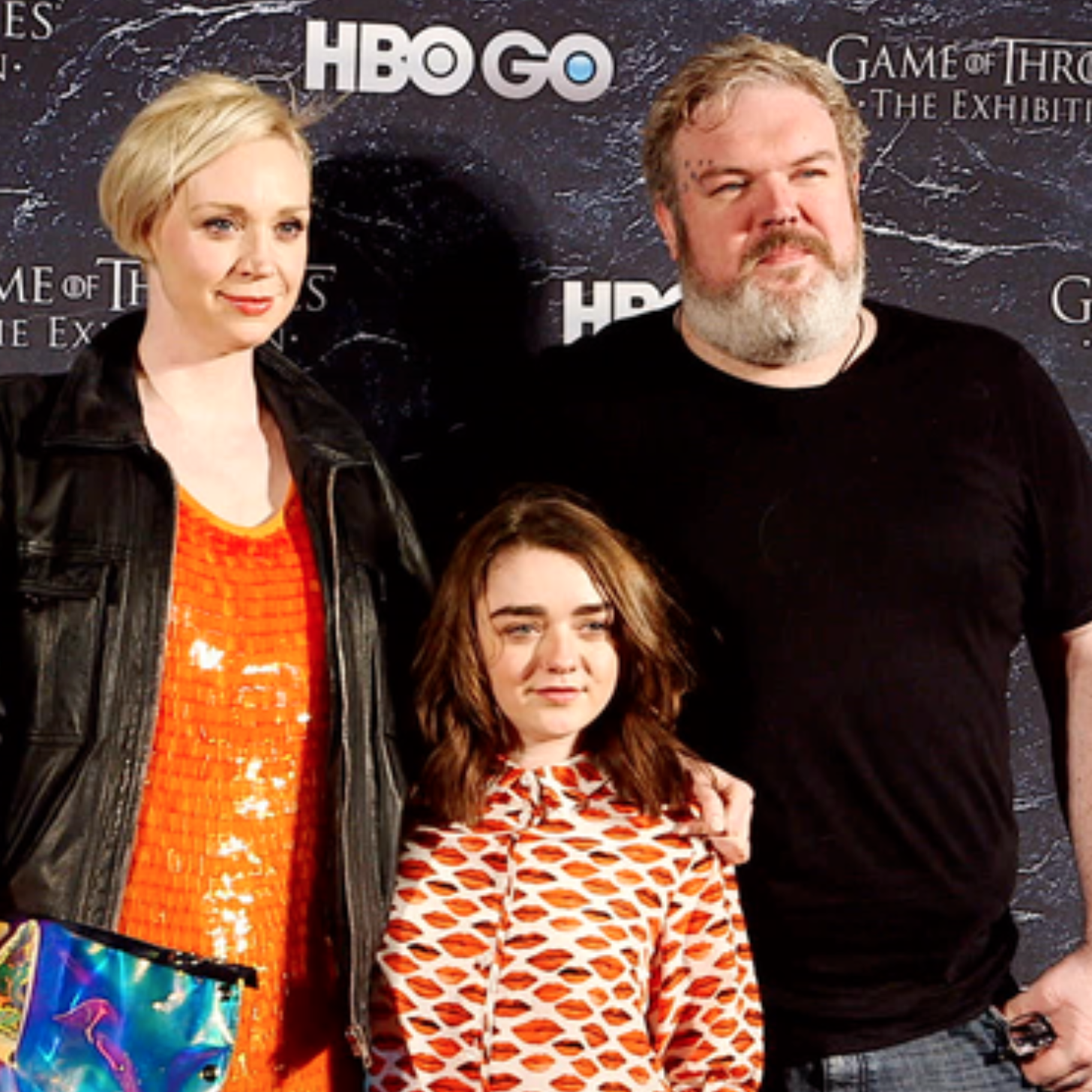 We took day one of SXSW by storm. Catch up with Maisie Williams and Kristian Nairn from Game of Thrones at the HBO show's new travelling exhibit, and meet some new faces you'll want to remember. Watch it now!