Justin Timberlake and Mila Kunis Discuss Friends with Benefits on Ellen. Watch the Video!
Justin Timberlake and Mila Kunis Talk "Friends With Benefits"
Like us on Facebook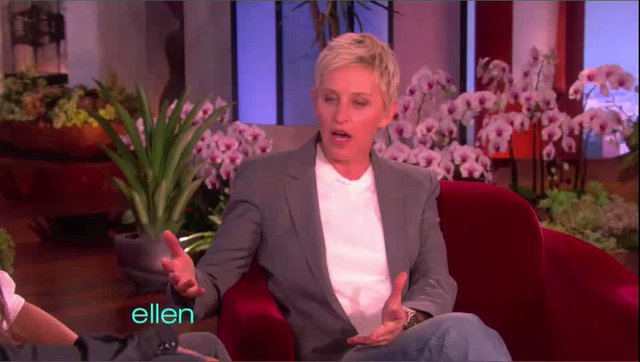 Friends With Benefits costars Mila Kunis and Justin Timberlake sat down to chat with Ellen DeGeneres about the real-life possibility of maintaining a no strings attached sexual relationship with a buddy. Justin and Mila have endured rumours that they may have something more romantic going on, but one thing's for sure — JT does not think the friends with benefit model works out in the end.