Love, Wedding, Marriage Trailer Starring Mandy Moore, Kellan Lutz and Jessica Szohr
Love, Wedding, Marriage: Mandy and Kellan Take the Plunge
Like us on Facebook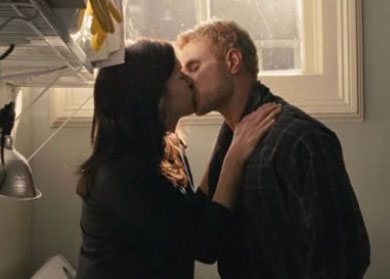 Mandy Moore is no stranger to tackling relationship issues on the big screen (most recently in License to Wed and Because I Said So), and she slips into a white gown yet again to walk down the aisle in Love, Wedding, Marriage. Moore stars as Eva, a marriage counsellor who takes on her biggest clients yet when her mum and dad start talking divorce. Adding more fuel to the fire is her own new husband, Charlie (Kellan Lutz), whose true colours shine through while she's busy playing parent trap.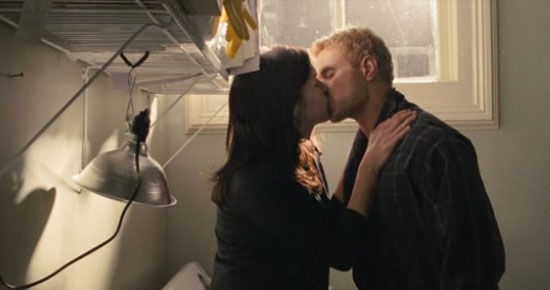 The film marks the directorial debut of Dermot Mulroney, a guy who knows his way around a romantic comedy, but there's a little too much going on in this trailer (we haven't even gotten to Gossip Girl's Jessica Szohr or the gratuitous shots of Lutz's abs). It looks pretty run of the mill to me, but see if it's up your alley when you read more.
Keep reading to see the trailer . . .