New Harry Potter and the Deathly Hallows Part Two Featurette With New Footage and Cast Interviews
New Footage From Harry Potter and the Deathly Hallows Part 2!
Like us on Facebook
The weather's starting to get dark and gloomy but I'm not too upset about the arrival of Winter, due in part to the arrival of the season's major blockbusters. Not least of which is Harry Potter and the Deathly Hallows Part II, the final chapter in the long-running Potter franchise. Almost a year ago, we saw a trailer that featured footage from both Deathly Hallows films, and I've been dying for another peek at the second part ever since. Luckily, we're getting a special treat today in the form of a new featurette — not only does it give us another look at those final battle scenes in the movie, but we also hear the cast reveal their own feelings about the final act. (Spoiler alert: they think it's going to be awesome.)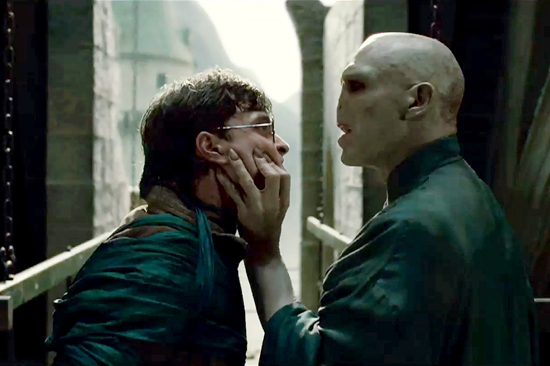 July can't come soon enough! Watch the featurette for yourself when you read more.
Keep reading to see the video!