POPSUGAR Australia Instagram: Health & Fitness, Jane Fonda
POPSUGAR Diary: Our Week in Pics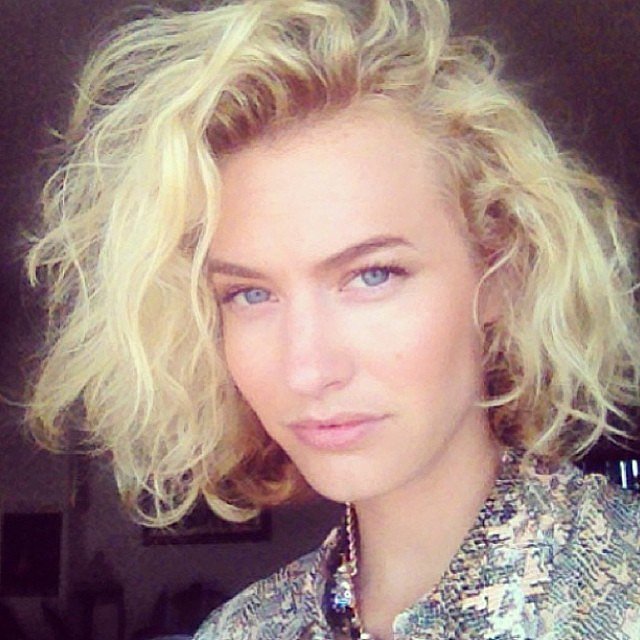 What's Your Reaction?
0
0
0
0
0
0
1
POPSUGAR Diary: Our Week in Pics
It was a long six-day work week for some of us here, thanks to the SAG Awards on Sunday, but there were numerous things to keep us happily entertained along the way. From a Dolce & Gabbana fashion showing and hot dogs made of ice-cream, to new dry shampoo that temporarily tints your hair and more, there was no end to the weird and wonderful things we got to see and try. There was superstar action with Jane Fonda in town, and things got a little romantic with a special delivery — click through to see what we got up to this week, and don't forget to follow us on Instagram!
Latest