Pictures: Liam Hemsworth Manila; Miley Cyrus Engagement Ring
Miley Explains Her Missing Ring While Liam Travels to Manila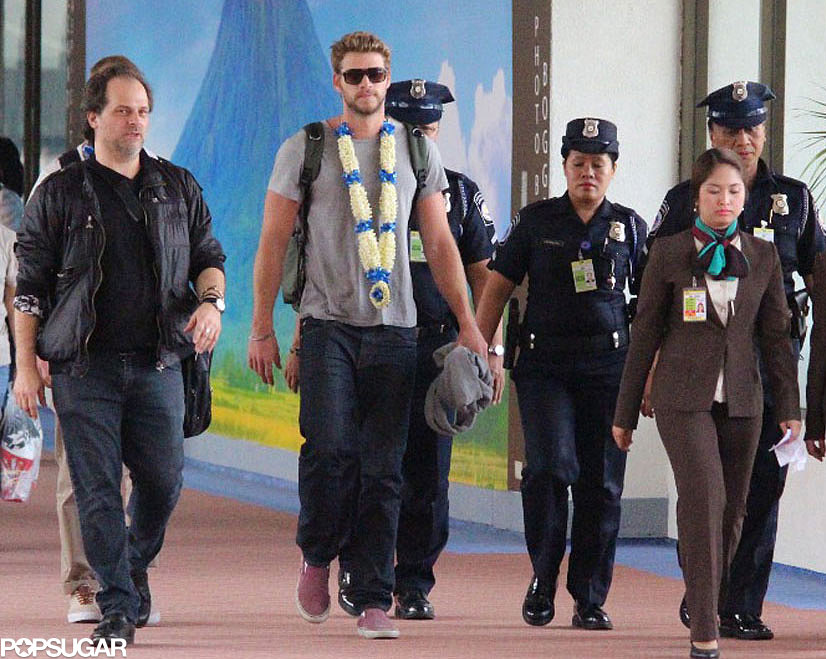 What's Your Reaction?
0
0
0
0
0
0
1
Miley Explains Her Missing Ring While Liam Travels to Manila
Liam Hemsworth traveled to Manila yesterday to prepare for a promotional appearance with Bench clothing. This marks his first official gig since rumours started popping up that he and Miley Cyrus have called it quits. While the gossip has been swirling for the past two weeks, Us Weekly now reports that Miley and Liam have broken up officially.
However, Miley recently had a Twitter exchange with one of her backup singers, who complained about having to send her engagement ring off to get fixed. Miley responded, "Ugh that's the worst! I just had a similar situation except when it happens to me then everyone says my wedding is off." Liam made his way to the Philippines from Australia, where he's been hanging out amid the rumours. Liam went shirtless on the beach earlier this week and met up with friends on the sand, while Miley has remained at home in LA, where she is working on a new album.
Latest