SAG Awards Memorable Pictures and Highlights Through the Years
Look Back at the Exciting SAG Awards!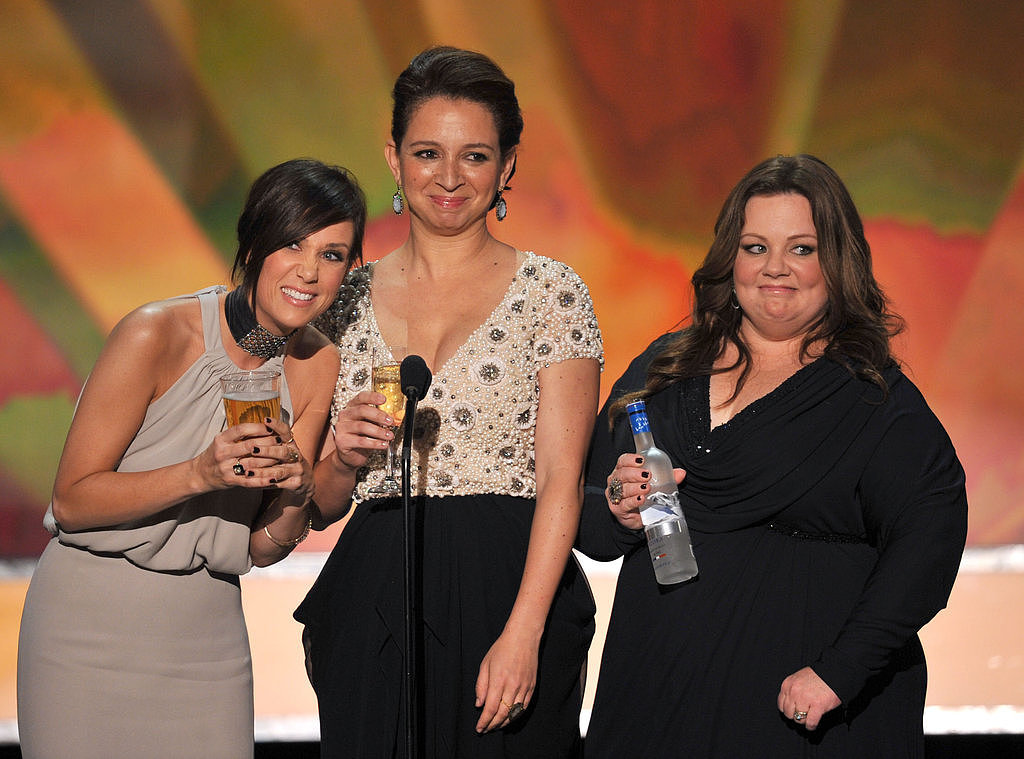 1
Look Back at the Exciting SAG Awards!
The Screen Actors Guild Awards are on today, and we're gearing up with a look back at highlights from shows past. The SAGs started back in 1995 and since then have become one of the most prestigious ceremonies of awards season. They bring out the best actors from both film and television, including favourites like Brad Pitt, Angelina Jolie, Leonardo DiCaprio, and Emma Stone. Over the years, the ceremony has grown wilder and wilder, which means this year could be the biggest yet. So, from Gwyneth Paltrow's win in the '90s to the rowdy cast of Bridesmaids in 2012, we're looking back at our favourite moments from the past.
Latest Celebrity