Video of David Beckham Explaining Harper Seven's Name With Introduction From Brooklyn Beckham
David Beckham Explains Harper Seven's Name in a New Video!
Like us on Facebook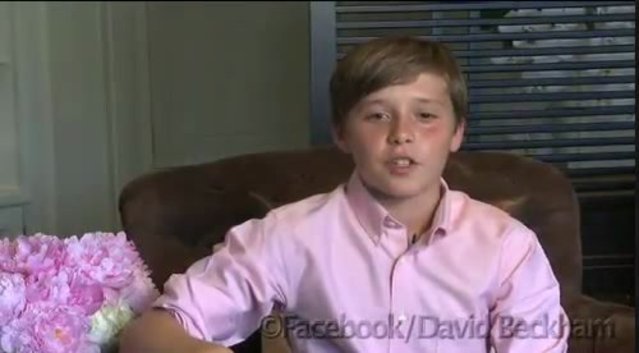 David Beckham welcomed fans to a brand-new area of his Facebook page today with two special video messages about his baby, Harper — even her older brother Brooklyn got in on the action! David spoke about welcoming a girl into their family and also dissected the meaning of Harper Seven's name. It was a sweet tribute from the proud new dad, so check it out below.