7 Ways to Wear the Classic White Tee: Watch & Learn!
7 Totally Different Ways to Style the Same White Tee!
Like us on Facebook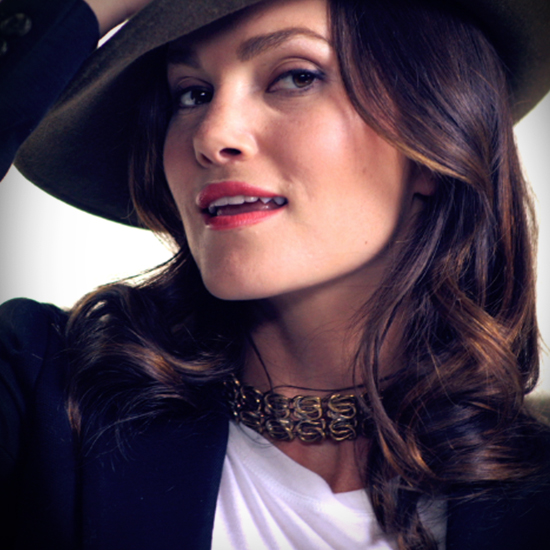 The basic white tee — we all have one . . . or 10. The beauty of a white tee is that there is an infinite number of ways to style one. Want to know our favorites? Watch on to see seven stylish ways to wear your favourite white tee right now.