Fashion Styling Tips
20 Style Shortcuts Every 20-Something Should Know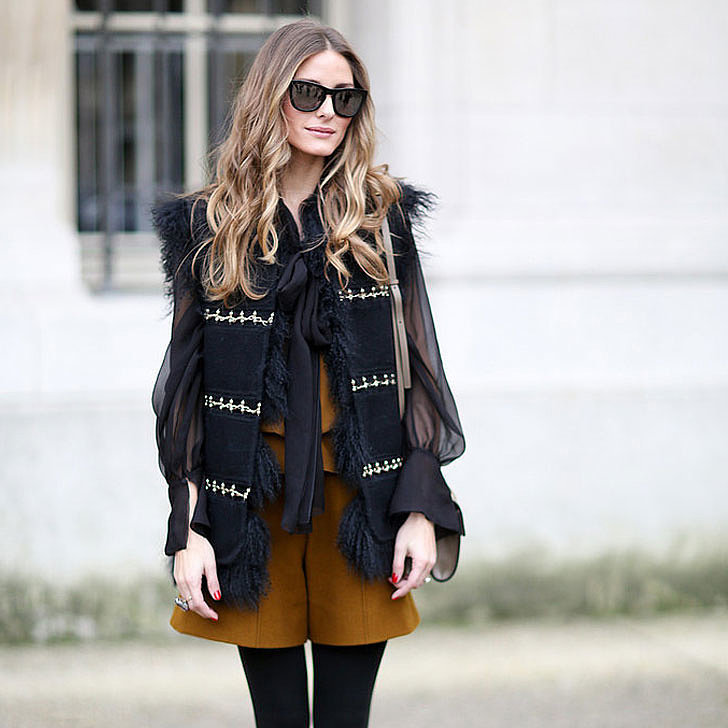 What's Your Reaction?
0
0
0
0
0
0
1
20 Style Shortcuts Every 20-Something Should Know
They say that you get wiser as you get older, but we don't see why you should wait until you're middle-aged to know these savvy style shortcuts. Because let's face it: we're all busy women, and if there's something that saves us 10 minutes, a whole lot of effort, or a wad of cash, we definitely want to know about it.
We're guessing you've never fully appreciated vinegar, salt, beeswax, Vaseline or graphite pencils for their outfit-saving capabilities. And we'd place our bets that you're washing your sneakers all wrong. Sound like you? From how to unstick a dodgy zipper to the time-saving trick that involves your freezer and jeans, save yourself the sweat (stains) and bookmark 20 fashion hacks you have to know. You'll never look at Windex the same ever again.
Latest