How To Look Good In Photos: Watch Our Quick How-To Video!
Our Tips and Tricks For Always Being Camera-Ready — Revealed!
Like us on Facebook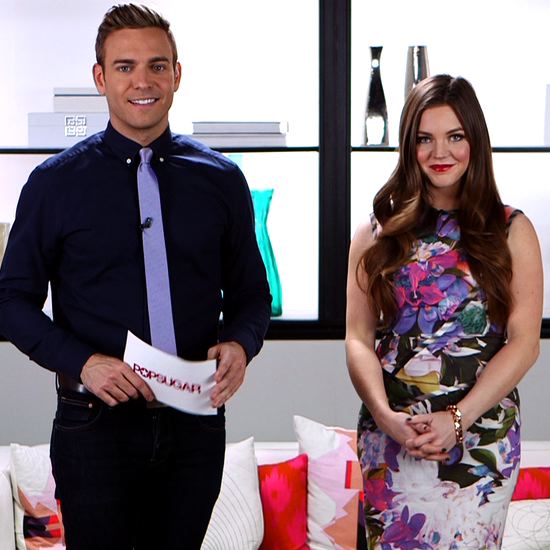 Not all of us are genetically blessed with supermodel bone structure like Kate Moss or Gisele Bündchen, but listen, there are ways to master the art of a (really) good photo. One quick way? Posture! Today, our reporters Matthew Rodrigues and Allison McNamara are relaying the best tips and tricks so you won't ever have to hit "delete" or ask for a redo shot. Watch on to hear how to strike the perfect pose!