Lookback: Iconic Country Road Campaign Images Over the Years
Isn't It Iconic: Snoop Through Country Road's Amazing Campaign Archives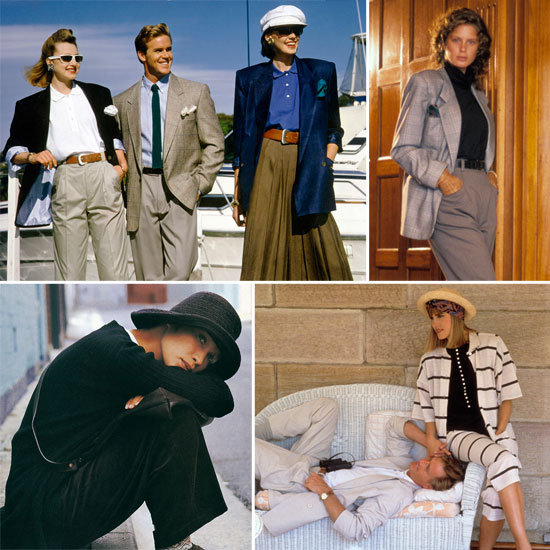 What's Your Reaction?
0
0
0
0
0
0
1
Isn't It Iconic: Snoop Through Country Road's Amazing Campaign Archives
When it comes to bastions of Australian style there are few ocker favourites (Stubby shorts, Dunlop volleys, Chesty Bonds singlets come to mind) that we'd happily disown given the opportunity. Country Road is not one of them. The home-grown label has always delivered on the style front, providing generations with understated, classic, quality yet on-trend product. Better still is the campaign imagery generated by CR, always impressing us with its inherently Australian sense laid-back styling and use of timelessly good looking models. We convinced this iconic brand to let us riffle through their press archives so we could present you with a retrospective of epic proportions. There's even a surprise appearance by Rachel Hunter in her heyday. True. Story. Ready?
Latest