One Black Pencil Skirt, Seven Ways - Watch Our How-To Now:
7 New Ways to Wear Your Black Pencil Skirt
Like us on Facebook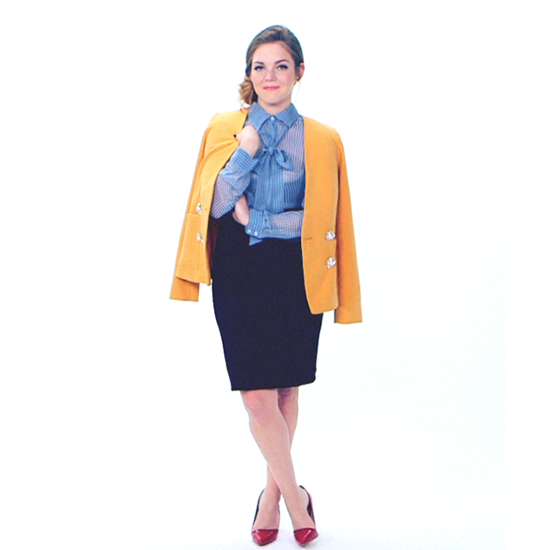 A black pencil skirt is arguably one of the most versatile items in any lady's closet, and accordingly, should be a mandatory part of any style arsenal. It may have started as an office essential, but that doesn't mean this knee-length style is strictly business. Don't believe us? Watch as we put this basic to the test and style it out seven different ways — from work presentations to date-night and Sunday strolling, you'll be covered every day of the week.