Riccardo Tisci and Nike Sneakers
Spotted! The Ultimate Fashion Sneaker
Like us on Facebook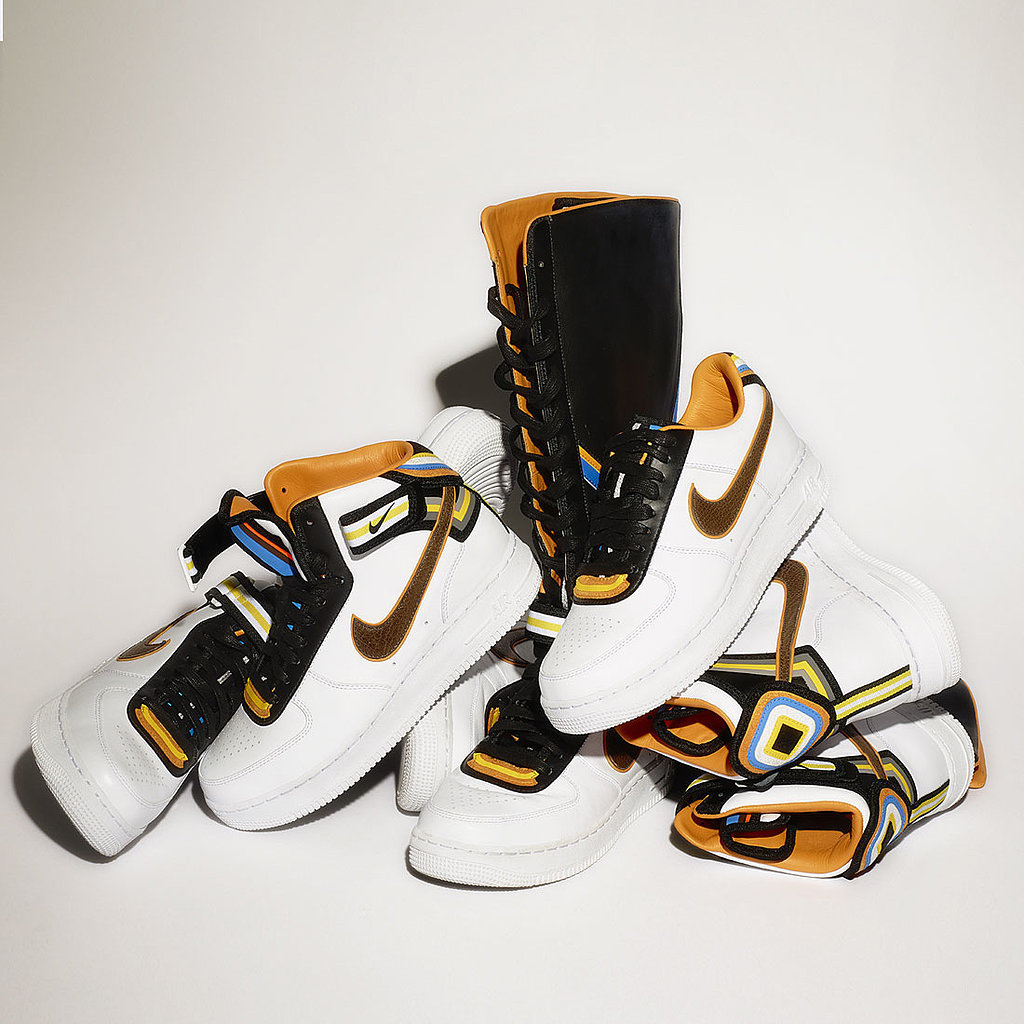 The piece: Riccardo Tisci Nike Air Force 1 Sneakers

The price: Check back for availability March 21

Why we want it: Nike gave Riccardo Tisci an iconic piece and the ability to do with it what he wanted. What resulted is one of the coolest sneakers we've ever seen. It's a high-fashion twist with as much artistry as athleticism — think leather, strips of bright color, and synthetic suede, not to mention the initials RT included beneath the signature AIR markings. In short, this reboot of the '90s Nike classic is certainly one every fashion fan, if not sports fanatic, should have in her closet.