Tips on How to Stop Impulse Buying
10 Tricks to Avoid an Impulse Buy, Every Single Time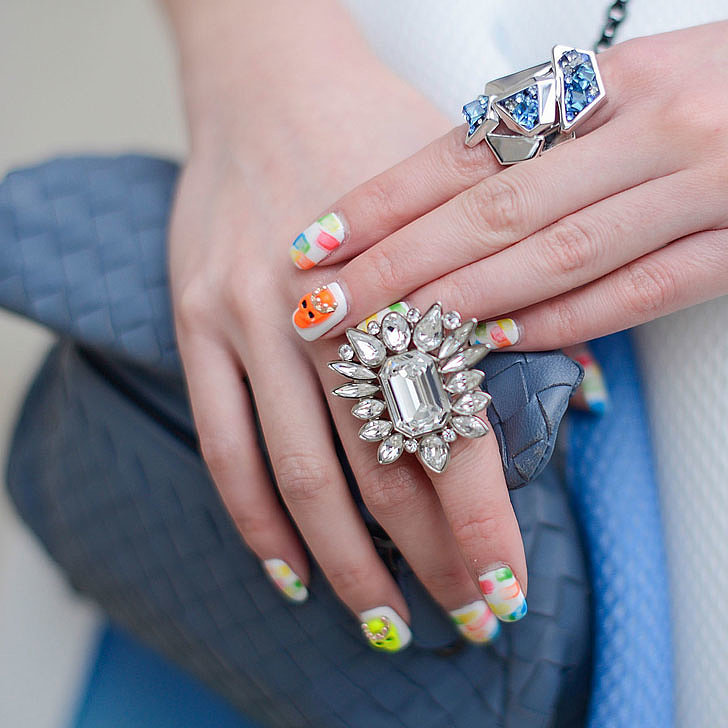 What's Your Reaction?
0
0
0
0
0
0
1
10 Tricks to Avoid an Impulse Buy, Every Single Time
The worst kind of hangover has nothing to do with alcohol, and everything to do with waking up to a brand new wardrobe. . . And a considerably lighter wallet. Maybe you were feeling down and decided to indulge in some retail therapy, perhaps the sale discount was just too seductive — or possibly it was the fact that dress just looked so damn good on you. Regardless, spending more than you can afford on clothes you don't really need is a one-way ticket to buyer's remorse. So if you share a love/hate relationship with shopping (and your credit card), nip the habit in the bud with 10 tricks to avoiding an impulse buy. 
Latest