The Top 15 Canvas Totes
Trend Talk: 15 of the Best Canvas Totes!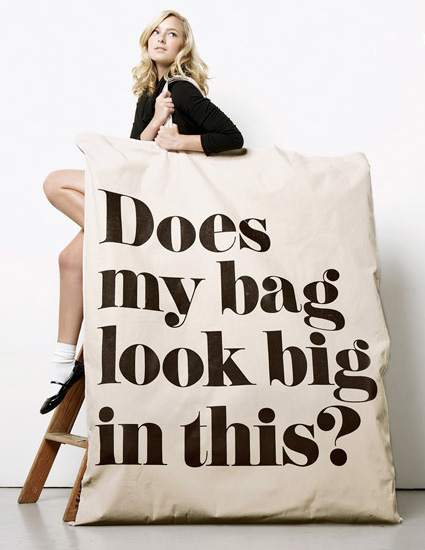 1
Trend Talk: 15 of the Best Canvas Totes!
My friends call me bag lady. Not only do I lug around an oversized handbag at all times, but I always seem to have an extra canvas bag filled to the brim with unncessary extras. Ballet flats, shawls, magazines, Maltesers... Luckily, canvas totes not only look cute, but they're also a much better option than naughty plastic bags. I even carry spare styles with me in my car, at work and in my actual handbag in case I need some extra storage. Trés handy. To kick off the start of Earth Month, we've put together the very best canvas totes so you can start toting around half your wardrobe for "just in case" emergencies, too. From designer to bamboo and everything in between, we've got the cutest 15 styles you've ever seen. See, being a bag lady isn't so bad after all!
Latest Fashion