Best Sugar To Eat When Craving Sweets; Sugar Substitutes
Five Fast Facts: Choosing the Best Afternoon Sugar Fix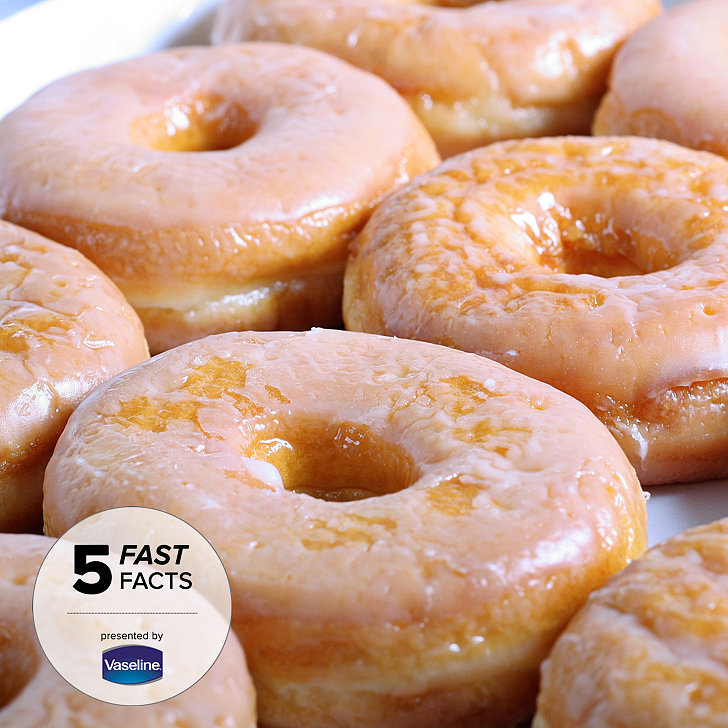 What's Your Reaction?
0
0
0
0
0
0
1
Five Fast Facts: Choosing the Best Afternoon Sugar Fix
When you're having a rough day and it hits 3:30 p.m., there's only one thing stopping you from reaching for something sweet: the apocalypse. But, world-ending scenarios aside, there are ways to curb (or at least lessen) your intake of the bad stuff, even when your willpower has bolted out the door. It's all about choosing the right type of quick fix, but these days it's hard to know what's okay to eat and what isn't. Here, we're making it easy for you — keep reading to save yourself from the pain of crashing lows this afternoon.
Want more facts? It's time to read up.
Latest