Exercises to Tone Bum
Get Skinny Jean Ready With Bridges!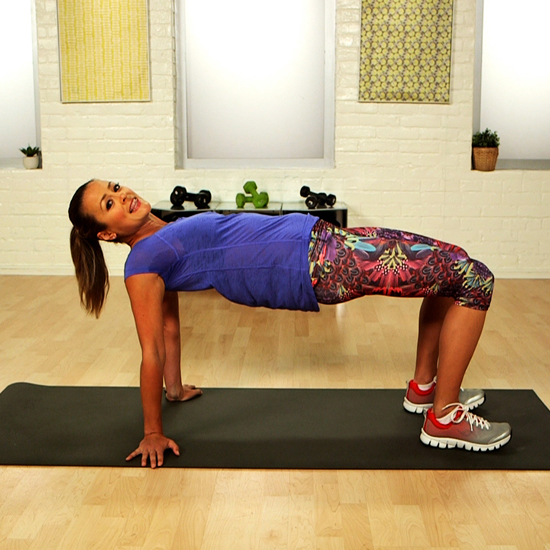 Need a little lift in your seat? Bridges are a great way to tone the entire backside of your body, and this advanced variation is no exception. Learn how to perform this move safely and effectively with this video, then give it a try.