How Does Kelly Ripa Get So Toned?
10-Minutes to Tone: Arm Workout From Kelly Ripa's Trainer
Like us on Facebook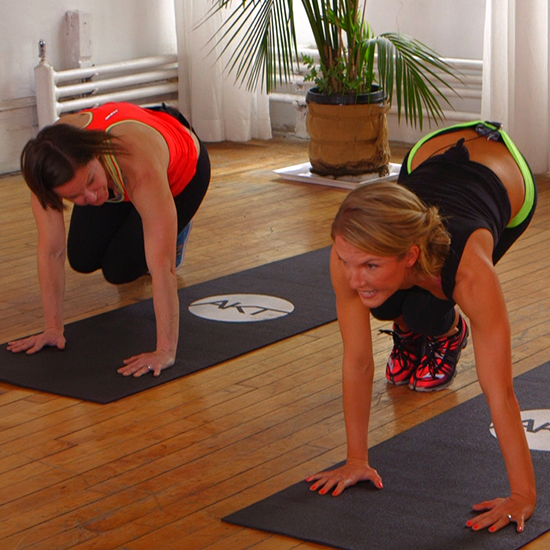 What's American Actress and talk show host, Kelly Ripa's secret weapon? Workouts with trainer Anna Kaiser of AKT in Motion. And here is a 10-minute arm workout from Anna for you to try. You will tone and sculpt sexy, shapely shoulders while working your entire body. Now that's efficient! Grab a set of dumbbells, between three and eight pounds, and get ready to work your arms, legs, and core.