How to Get a Tighter Bum Before Wedding
Bridal Body: 12 Weeks to. . . a Tighter Bum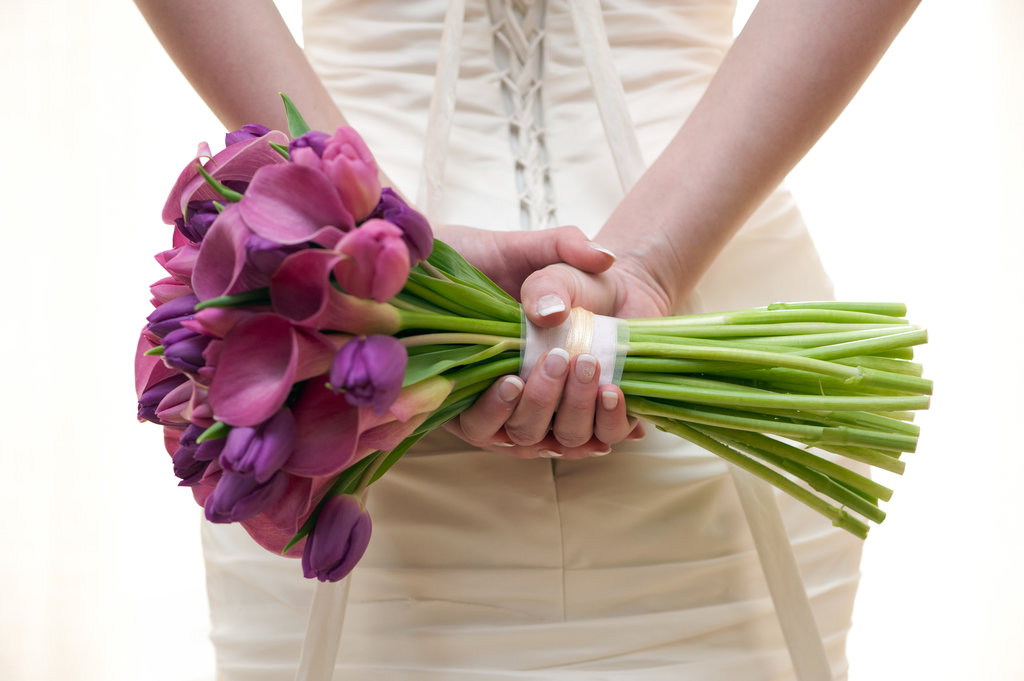 1
Bridal Body: 12 Weeks to. . . a Tighter Bum
For his third installment in getting your ideal bridal body, personal trainer and director at Rollex Health, Luke Istomin, reveals how to tone your bum in just 12 weeks.
I've told you what to eat to get the flat belly, why we need to move to tone the arms. Now it's time to learn how to exercise to make your butt tighter than ducks proverbial.
Let me assure you right now, yoga isn't going to get you there. You need to embrace the fact that unless you're prepared step outside your comfort zone, your bridal butt will be looking like it's already been on a vacation whilst you're at the alter! Let's make sure that doesn't happen, starting from now!
Latest Health & Fitness