How to Reduce Cellulite
Take Charge! 5 Things You Can Do to Reduce Cellulite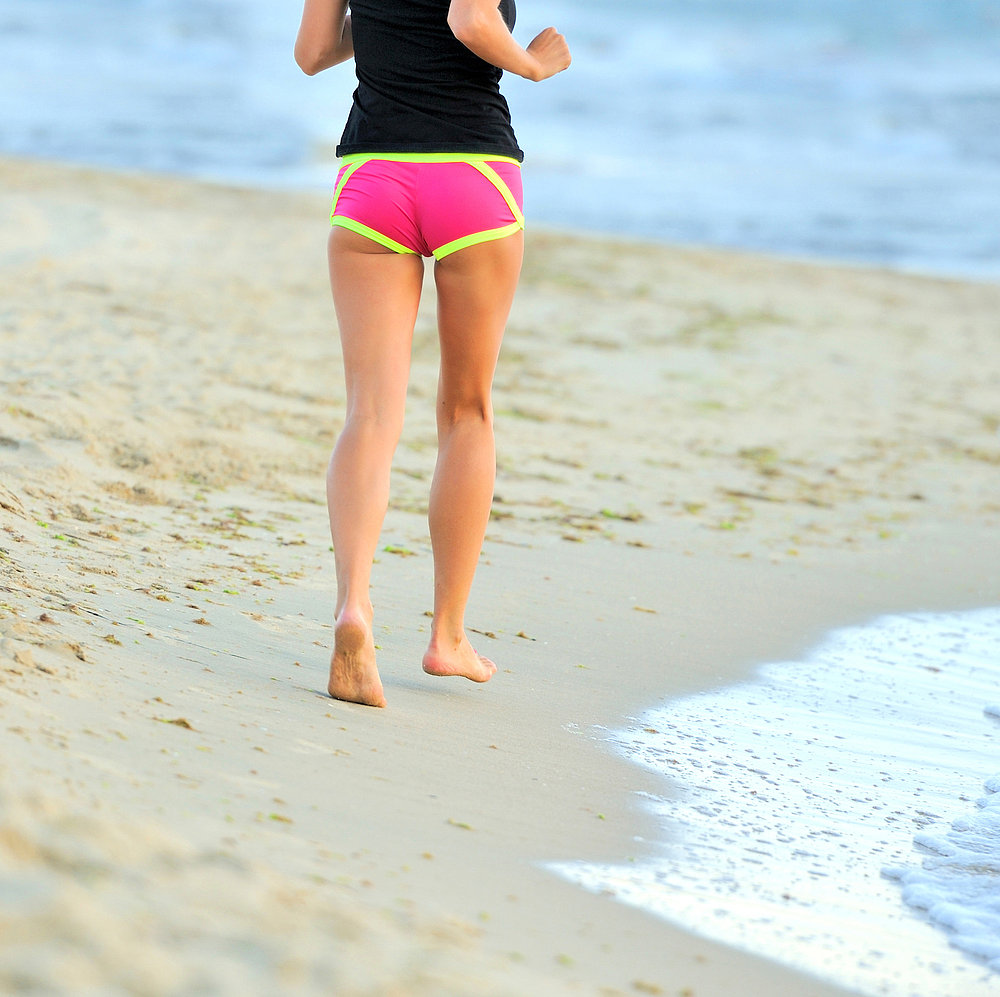 What's Your Reaction?
0
0
0
0
0
0
1
Take Charge! 5 Things You Can Do to Reduce Cellulite
You're trying on some new underwear, and when you turn around to see your cute tush, you notice something not so cute — cellulite. When fat cells push up against our skin and the fibrous tissue that connects our skin to our muscle pulls down, we're left with dimply, orange-peel-looking flesh. Although you can't get rid of cellulite completely — and just about all women have it — here are five things you can do to reduce its appearance.
Latest