Information on Coeliac Disease and Gluten Free
Gluten Free: Your Speedy Guide to Coeliac Disease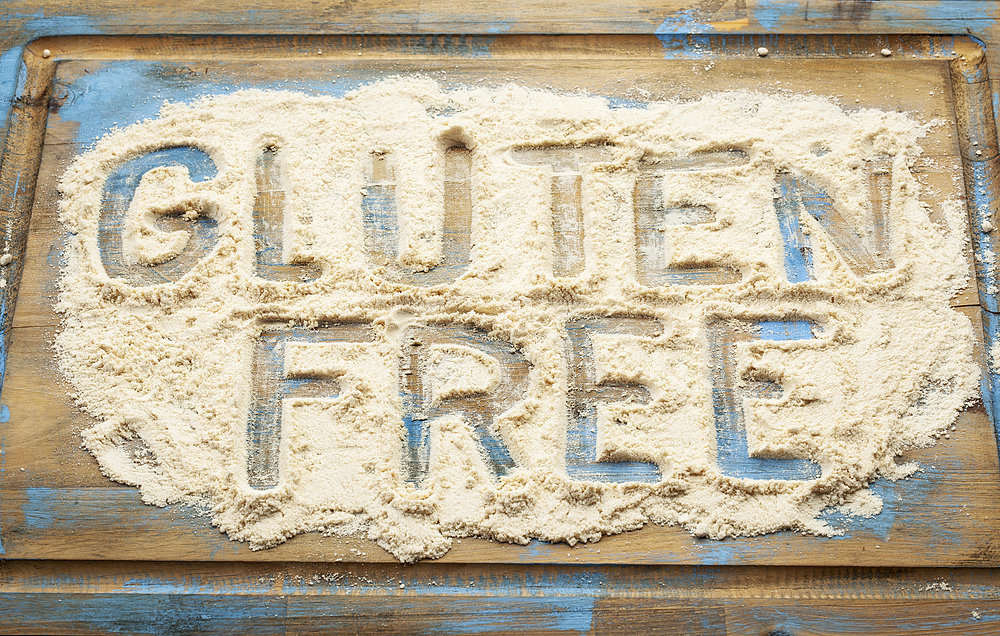 What's Your Reaction?
0
0
0
0
0
0
1
Gluten Free: Your Speedy Guide to Coeliac Disease
What's coeliac disease, who gets it and how do you treat it? All very important questions, but unfortunately not many know the answer to. And no, it's not just a sore tum. Coeliac disease is on the rise, and is affecting more people that you might think — that's one in every 100 Australians to be exact. But the scary thing is 75 percent of people aren't actually aware they have it. Shocking, right? So in honour of Coeliac Awareness Week that starts today (March 13) we're getting down to the nitty-gritty and getting things answered. Let's read.
Latest