1 Product, 2 Ways to Wear It: Gold Eyeshadow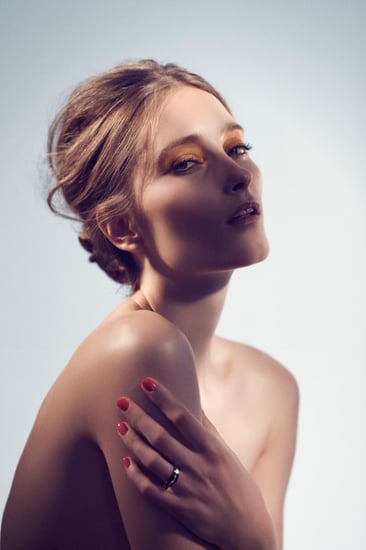 Gold eyeshadow is something that every girl should have in her beauty arsenal. The easiest way to add a little something special to your look — let's face it, as much as we love a smoky eye or a red lip, getting it just so takes practice — gold is a shade that suits all skin tones and eye colours. Universally bronze is considered the most-flattering metallic, but I've got to say that I've seen gold look amazing on all skin tones, too. Prompted by these beautiful shots of Iekeliene Stange in Costume Magazine, we're going to talk you through two different ways to go for gold.
Iekeliene Stange wears Chanel makeup.