A 2 Second Lip Trick to Ensure Your Application's Spot On
Walk the Line: A 2 Second Lip Trick to Ensure Your Application's Spot On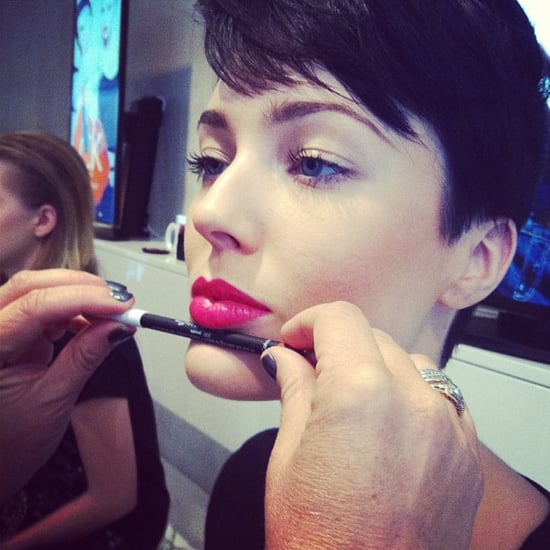 If you love rocking a bold lip as much as us, you'll no doubt be familiar with lip liner — it's the key to a long-lasting lip look after all — but there may be a few insider tricks that cK One Color's international makeup artist Jodie Boland — who counts Naomi Watts and Kristen Wiig amongst her clients — can teach you.
Play inside: Boland recommends tracing the lip liner slightly inside your natural lip line instead of outside as it's rare that the lip's outline is perfect.
Centre court: Start from the centre (the Cupid's bow) and shade outwards using light, feathery strokes.
Line up: After shading the lip with liner, check that your application is symmetrical by balancing the lip liner on the dip between your lip and chin. Using this line as a guide you'll see if your line is even. Do the same with the upper lip, rolling the liner horizontally down from the bottom of the nose until it rests (on an 180 degree angle) just above the peaks of your upper lip.