25th Anniversary Of Eau Dynamisante: Limited Edition Sparkling Red Bottle
Happy 25th Birthday, Eau Dynamisante!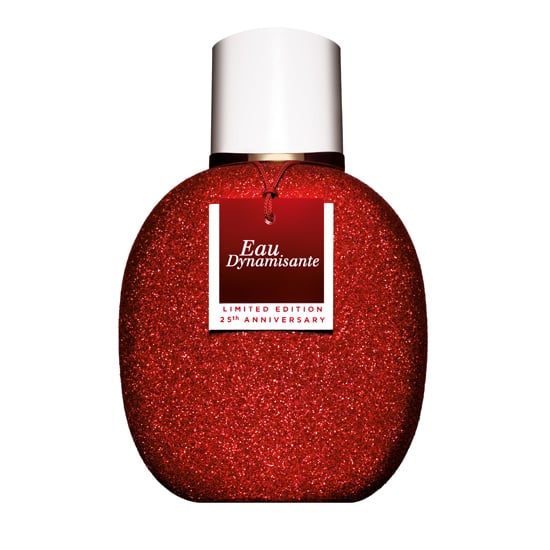 When Christian Courtin-Clarins created the world's first treatment fragrance in 1987, we bet he knew exactly what kind of cult status the clever little product would achieve. After all, how could you not expect Eau Dynamisante, a beautiful, fresh-smelling fragrance that boasts skincare benefits, to take off on an international scale? Not to mention that it can also be used as a room spray, hair spritzer, hand refresher and all-over body moisturiser and toner! With one sold every 25 seconds across the globe, it's clear that if you haven't got your mitts on a bottle of this goodie yet, you're in the minority. Now, to celebrate 25 years at the top of the beauty food chain, Eau Dynamisante has been reincarnated in a gorgeous limited edition sparkling red bottle. Join the Clarins beauty cult today — aside from the limited edition bottle, there are seven ways to add the cult product to your life (from spray to mousse to shower gel) and prices range from $36 to $160. Happy birthday Eau Dynamisante, you bright young thing!