3 Makeup Tips for Wearing Colourful Eye Makeup
From Novice to Advanced: 3 Ways to Wear Colourful Eye Makeup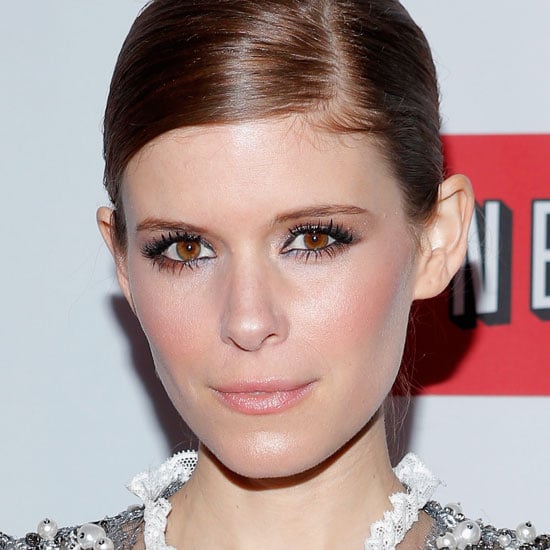 As Autumn steadily approaches, it's time to consider brightening up your makeup palette to counteract the change in weather. Whether you're an eyeshadow beginner or a seasoned expert, Sephora Pro artist Sheranda Curtis has tips to make your eyes the centre of attention. Learn how to take the fear of adding colour to your look when you read more.
1. Easy: Even if the nude family is where you feel most comfortable, you can still pull off a spot of colour. "Glamorise your neutral eye by using metallic shades instead of matte," Curtis says. "For an even more amped up look, try placing a glitter shade onto the centre of the eye for that sought-after wow factor."
2. Intermediate: Add coloured mascara to your regimen for a subtle change. "What I love about using a coloured mascara is that you can layer them to create the desired colour intensity," Curtis says. "For women looking to ease into this trend, you can still use your black mascara and then just apply a few swipes of colour on the tips of your lashes." A non-traditional colour also makes your natural eye hue more vibrant. Curtis recommends purple for green-eyed girls, and green shades for women with brown eyes.
3. Advanced: For those with more advanced makeup skills, double up on shades for a colourful combination. "When mixing eyeshadow colours into one look, be sure to pick shades that work harmoniously with each other," Curtis says. "I love to create a modern smoky eye by layering gold and olive shades together and softly blending them in the outer corner of the eye."