3 Products to Take Your Makeup From Day to Night
3 Steps to Transition Daytime Makeup For a Night Out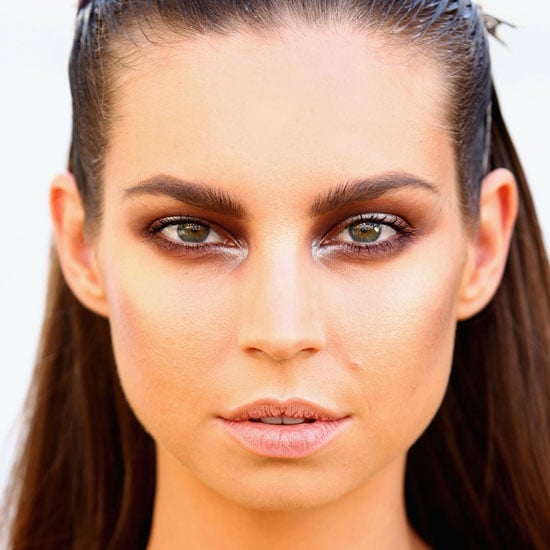 You don't need your entire makeup kit to transition your office makeup into a night-time happy-hour look. When quitting time rolls around, just grab three simple additions, and your mini-makeover is complete. Find out what essentials you need in your desk makeup kit now.
Step 1: Eyeshadow. There's a big difference between after-five colours and work-appropriate neutrals. Keep a full-service palette at your desk. This kit gives you options with light colours to highlight, darker shades to create a smoky eye, and brights to add pop.
Step 2: Eyeliner. Chances are if you try to add a fourth or fifth layer of mascara at the end of the day, then you only get more clumps instead of bigger, better lashes. So reach for your eyeliner instead. Relining your eyes with a liquid pen on both the top lash lines and waterlines will help lashes appear thicker. And for added drama, a cat-eye design will never fail to impress.
Step 3: Lipstick. Changing your lip colour is the quickest way to amp up your look. If you're going to keep a neutral eye palette, then go for a bright-red or pink shade for night, but if you choose to add complex eye makeup, then just top your neutral lip hue with a shimmering gloss.