3 Ways to Avoid Getting Breast Cancer
3 Daily Habits That Increase Your Breast Cancer Risk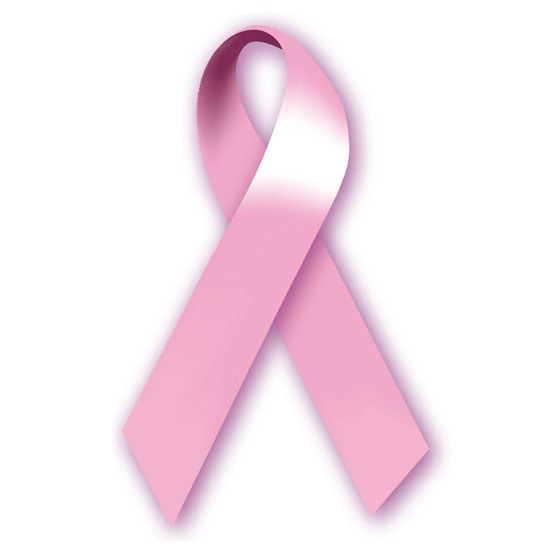 In the midst of all the pink products for today's Pink Ribbon Day, Breast Cancer Awareness Month is a great time to assess how your lifestyle affects your breast cancer risk. And while there are many environmental or genetic factors that can be out of your control, sometimes our regular habits can be the culprit as well. To help reduce your risk of breast cancer, here are three daily habits that you can eliminate from your life now.
Too little sleep: Your up-all-night antics may be making it hard to concentrate at work, but that's not the only reason to hit the hay a few hours earlier. A recent study found that maintaining quality sleep habits can reduce your risk of developing an aggressive form of breast cancer, so make sure you're getting enough Z's with our tips on how to get more sleep.
That third glass of wine: A glass of red wine a day has been proven to (thankfully) have many disease-fighting properties, but going overboard can have the opposite effect. A recent study found that drinking seven to 14 drinks a week (from one to two a day) increases your risk of developing breast cancer by up to 60 percent. Stick to your one-a-day glass, and switch to water after you're done.
Too much couch time: Relaxing after a long day at work is a much-needed part of anyone's day, but if you find yourself making excuses to skip workouts for more sedentary plans, then you may be increasing your risk of breast cancer. Not only does obesity increase your risk of developing the disease, but also, exercise has proven to reduce your risk as well.