3 Ways to Use Face Oil
3 Clever (and Easy!) Ways to Use Face Oil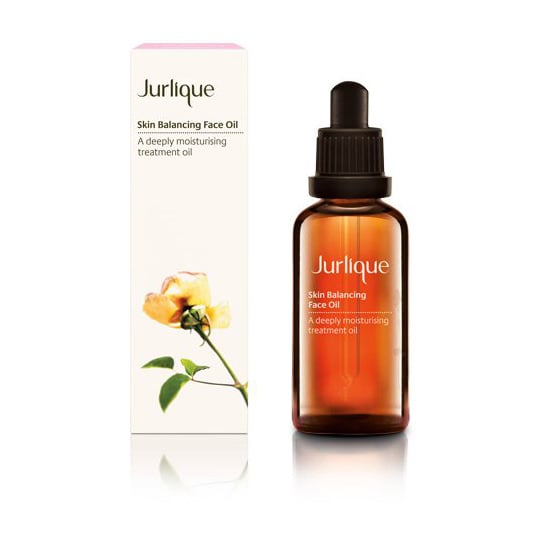 After accepting the fact that facial oils are actually good for your skin, what do you do next? We're giving you three easy ways to add an oil to your beautifying routine with smart tricks gleaned straight from the pros. Get your vial of oil ready, because there's no reason not to use it every day once you learn these tips.
1. As a serum: The most basic way to use your favorite facial oil is directly on freshly cleansed skin. With its thin and easily penetrating consistency, use it like a serum, pressing it into your skin before your moisturiser. Something like Jurlique Skin Balancing Face Oil ($62) contains a blend of quick-absorbing oils that mimic your skin's natural lipids to balance dry (and even oily) skin types.
2. Mix it in with your moisturiser: Fresh co-founder Lev Glazman shared this great trick to quickly amping up any moisturszer: just add a drop (or two) of an oil of your choice. His favorite combination is a little Fresh Seaberry Moisturizing Face Oil blended with the brand's Lotus Youth Preserve Face Cream when he feels like his skin needs extra nourishment.
3. Add a drop to your foundation: Backstage during New York fashion week, makeup artist Sarah Lucero said she's a fan of adding Nude ProGenius Treatment Oil to foundation or BB cream to give skin that fresh, dewy look. Not only is this the perfect trick just in time for dry, Winter skin, but the blend of omega oils adds a boost of nourishment.