4 Beauty Ideas for the Non Traditional Bride
Bella Bridal Beauty Countdown: 4 Ideas for the Non-Traditional Bride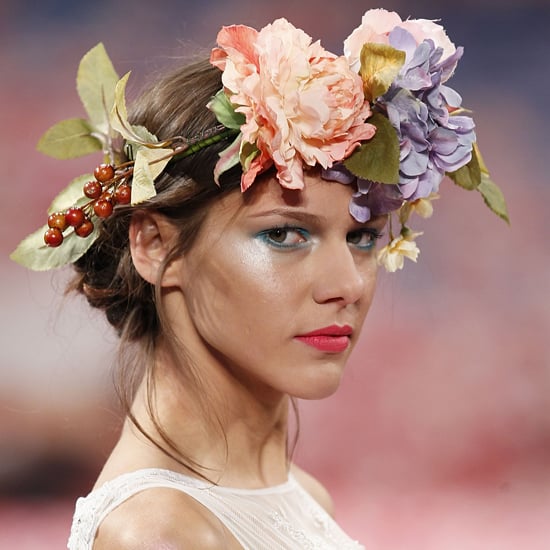 While bridal beauty is typically about a classical approach, catering your look to your individual taste and personality is a great way to feel more confident and comfortable on the day. To see some unique ideas for hair, makeup, and nails, keep reading.
Go deep: The dark, vampy lipstick trend works well for brides, too. Opt for a mulberry lipstick instead of traditional pinks, red and peach nudes. If you're truly daring, choose a burgundy or brick tone. You can even paint your nails to match (it's the anti-French manicure). Whichever hue you select, try a semi-matte finish instead of gloss for a lush, sophisticated feel.
Tears of joy: Gently smudged eyeliner will give the illusion of seductive, moody eyes without the full-blown smoky eye effect. But if you're going to go the sultry route, skip the bottom lashes. You don't want a slight smudge to turn into a smudge slide after a few bridal tears.
Braids for days: A lot of brides flock towards effortless waves and casual curls, but a softly tousled fishtail braid like Blake Lively wore to a Savages premiere, is a bit more on-trend. If you prefer your strands down, try a braid in the top section of you hair only.
See right through you: Even though it's tradition, feel free to ditch the veil. Instead, select fresh flowers for a floral crown, as seen on Claire Pettibone's Fall bridal runway (above), and a bevy of celebrities like Pixie Lott and Lana Del Rey. Lace and feathered hair accessories are other alternatives. And if you do keep with the norm, 'tis the season for floor-grazing veils.