5 Step Tutorial to Applying the Perfect Self Tan
5 Steps to the Perfect Self Tanning Session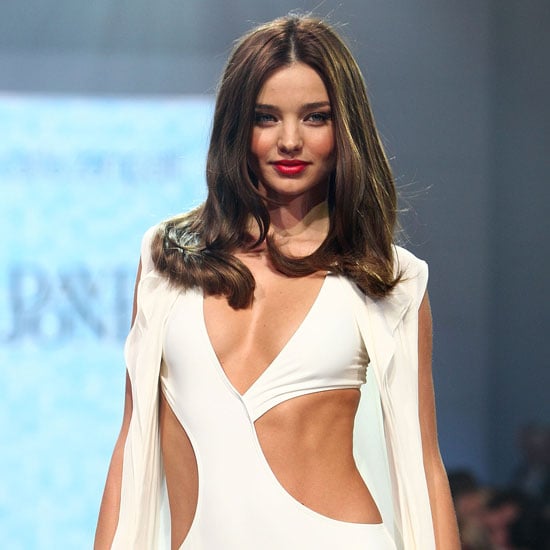 When it comes to self tanning — especially if you're tanning for the races — guess work shouldn't come into play. It's much more flattering, and enjoyable, if you know what you're doing and get the result you want, the first time. Some self tanners get a bad name simply because they aren't being used properly, so we decided to speak to the tanning experts at Tan Temple in Bondi (they recently won Tanning Salon of the Year at the Australian Beauty Industry Awards!) to get the facts. Want to know the five steps to a perfect at-home tanning session? Let's roll.
1. Prepare the skin. Shower and give yourself a thorough exfoliation to remove any old tan, products and dead skin cells. Every time you tan, you want to start with a blank canvas, which will mean a more even, long lasting tan. It's a simple step that most people forget and wonder why their tan is patchy.
2. Select your method by picking a self tan that you find easiest to apply. There are so many to choose from (right now our favourites are Techno Tan in a can or Techno Tan in a mousse) with creams and gels on the market but ultimately, they will all have the same end result. It's just a matter of finding which one you prefer and which one you work with most effectively.
3. Pop a little barrier cream on your elbows, heels and anywhere else that might be a bit dry. You don't want the tan to grab in these areas and go too dark. At home, use a moisturiser that isn't overly scented — the simpler the better — and rub into these areas.
4. When contouring, tan the body lightly all over and then reapply to areas of concern on your body. For most people this is thighs, bum and tummy, and maybe even underneath upper arms. To give more shape to your torso for example, add more tan to the sides of your tummy. This will give a more sculpted look.
5. Less is more. It's better to apply a small amount and reapply if you want to go darker rather than putting way too much on to start with. This is especially important when it comes to contouring, you need to be able to build the colour. Start from the outside and work your way in, so for thighs, do your outer and inner thighs first, and gently blend the product out.