5 Things to Consider Before Buying Foundation
5 Other Things to Consider Before Buying Foundation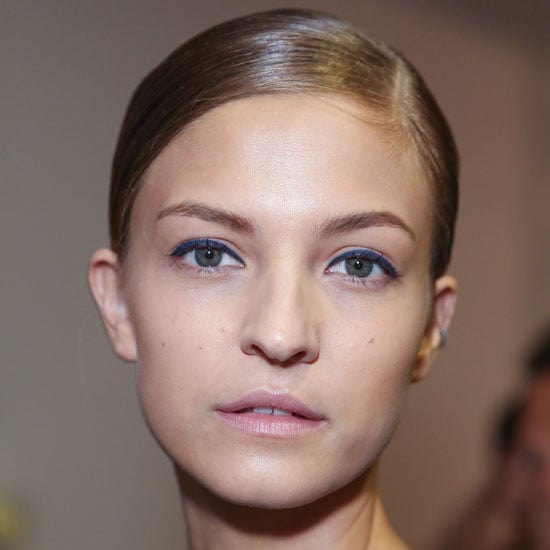 Foundation is the first makeup product you put on your face before anything else (after primer of course), and that's exactly why you'll love yourself even more when you get it just right. We've already looked at various formulations to choose from depending on your skin type, so for a few more ideas on how to make your base more ace, just read more.
Climate and Weather
Foundation you'd wear if you live in humid Cairns might be vastly different than what you'd wear in cooler Melbourne, for instance. In turn, you may find you need an oil-absorbing foundation for warmer weathered months, and a moisture-rich one for cooler weathered months, depending on where you live.
'Tis the Season
Just remember: even if your skin gets darker or lighter during various seasons, your undertone will remain the same. You may find you might need a darker shade during the Summer, and a lighter one during the Winter.
Lighting
When it comes to getting ready in the morning, the best kind of lighting to use while applying foundation should either be close to a window in natural lighting, or with a lighted mirror that has a day-time or natural sunlight setting. And if you happen to work in an office under fluorescent bulbs all day, you might want to consider going with a creamier foundation, which tends to look less harsh in artificial lighting. As forevening makeup, turn down the dimmer switch to get the right "candlelit" glow, or switch on your lighted makeup mirror's night-time setting.
Lifestyle
If you're new to makeup, or don't have a lot of time to get ready, try a cream-to-powder formulation, which is easy to apply. Here's another time-saving tip: stick foundation in a shade or two lighter than your natural skin tone can be used as a quickie concealer.
Mix It Real Good
Can't find the perfect shade? Why not create your own custom blend, or have it mixed just for you by a professional makeup artist? Keep in mind: think about getting a shade just a tad lighter if you have oily skin, as your foundation may turn darker as it settles.