5 Tips to Applying Perfect Looking Foundation
5 Steps to Flawless Looking Foundation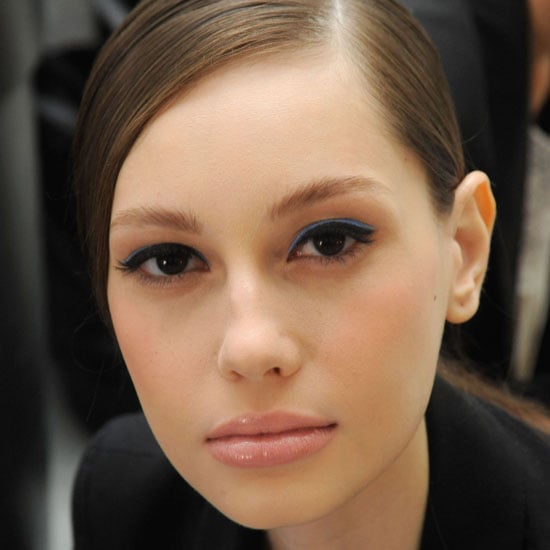 With all the runway action coming out of the international fashion shows, we couldn't help but wonder how makeup artists actually achieve radiant, flawless looking runway skin. Not all the models can be that genetically blessed, right?! Well, maybe. But a flawless runway complexion also comes down to using a good foundation and more than that, the steps taken to apply it properly. We're all guilty of using our hands to apply foundation like we would moisturiser and while it will look OK, it could look amazing. And who doesn't want that? We spoke to Maria Gabriel, head make up artist of Make Up Store Australia, to find out her top five tips to perfect foundation application. Let's go!
It is important to prime and condition the skin, ready for the application of your foundation. This can be achieved by moisturising the skin properly after cleansing, and then applying your primer.
To allow for a lighter coverage of foundation, be sure to conceal the skin and work to even out the skin tone prior to applying the foundation. Use a concealer to neturalise the red and blue pigments in the skin, banishing circles under your eyes and blemishes.
Use a synthetic brush to apply foundation from the middle of the face, blending out towards the hairline. Using a brush to apply your foundation will keep the oils from your fingers away from your skin, while blending out provides the coverage towards the centre of the face where it is most required.
Next, use a foundation brush to buff your foundation and give it that real airbrushed finish, allowing for the perfect blending technique.
Set your foundation with a finishing powder to keep it in place and prevent shine. This also helps to prepare the skin for a perfect application of bronzer and blush.