50+ New Australian Sunscreen Factor Introduced
The New Wave of Sun Protection: SPF50+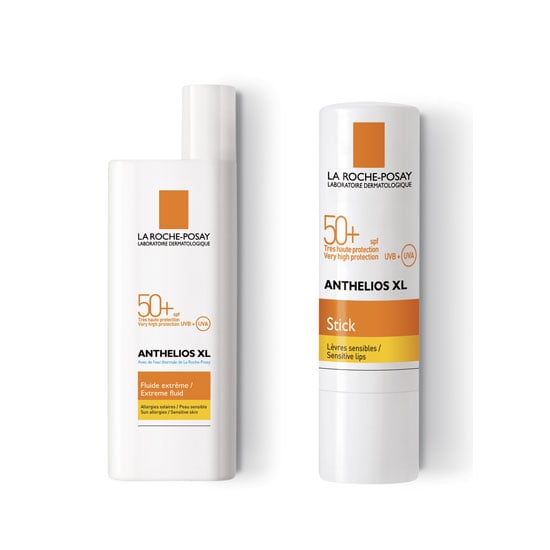 They don't call Australia the sunburnt country for nothing, you know. We love to spend time outdoors and have pretty glorious weather most of the year, so wearing sunscreen is a non-negotiable. You may not think you're doing much damage by not wearing sunscreen everyday, but trust us when we say, you are! Up until a couple of days ago, the highest sun protection factor (SPF) in Australia was 30+. But, on November 10, the Therapeutic Goods Administration in Australia confirmed the news we've been waiting for: new sunscreen standards will take legislative effect. As reported by La Roche-Posay — who have since released two 50+ sunscreen offerings — they include:
An increase in the SPF claim (SPF represents the UVB protection factor) from 30+ to 50+ (a 50+ claim represents a minimum SPF of 60).
A new, legal requirement in Australia for a higher level of UVA protection (to have a UVA/UVB ratio of at least one third, for example, products claiming SPF50+ must have a UVA protection factor of at least 20).
Just FYI, UVB is the "burn" factor, and UVA is the "ageing" factor.