6 Spring Beauty Bag Essentials Including Lip and Cheek Tint, Salt Spray and More
6 Beauty Essentials to Keep in Your Bag This Spring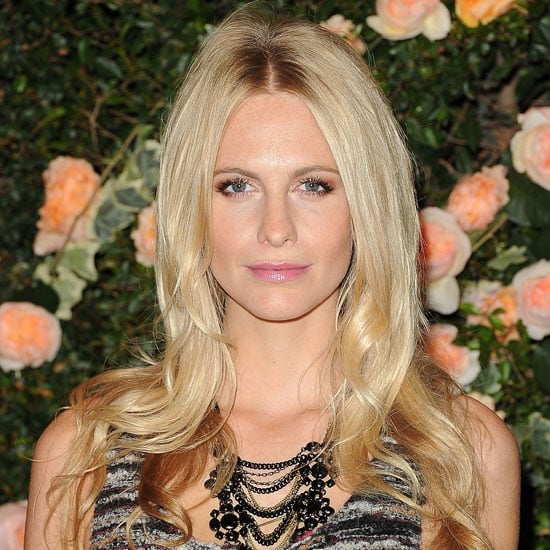 Just as it's customary to do a little Spring wardrobe shopping, your vanity could use a seasonal revamp as well. All it takes is a few quick updates to get your skin, makeup, and hair routine refreshed and ready for the warmer weather ahead. Discover the six beauty buys that are worth the shopping trip when you read more.
For Hair
Salt spray: If you only buy one hair product this season, salt spray is it. Because strands often get treated to dips in the ocean and natural highlights from the sun, salt spray is the perfect styling product to show off your beach babe locks.
For Body
Small Spring scent: Don't let your favourite solid fragrance stick or pot melt from the heat, try a tester size of your favourite Spring scent instead. Most beauty counters are willing to hand them over.
Travel size sunscreen: When it comes to exposing our skin to the affects of the sun, you can never be too careful. Apply your daily sunscreen in the morning, but also carry a travel size bottle with you for reapplication when you know you'll be out in the sun for extended periods of time.
For Face
Blotting papers: It's no secret that makeup can move in the heat, so keep blotting papers on hand for midday touch-ups. It's much more hygienic than using the back of your hand, so you needn't worry about pesky bacterial breakouts.
Lip and cheek tint: We love a multitasking product, and there's none better than a lip and cheek tint. Easy and affordable, just dab a little on the apples of your cheeks and layer on your lips for a perfect, fresh Spring beauty look.
Metallic eye shadow: Brighten up a neutral look with a bit of jewel-toned shadow or eyeliner. Sapphire blue, emerald green, or an amber-tinged bronze will all fire up your Spring makeup palette.