Amanda Seyfried Has a Dirty Trick For Great Hair
What's Amanda Seyfried's Dirty Little Secret to Great Hair?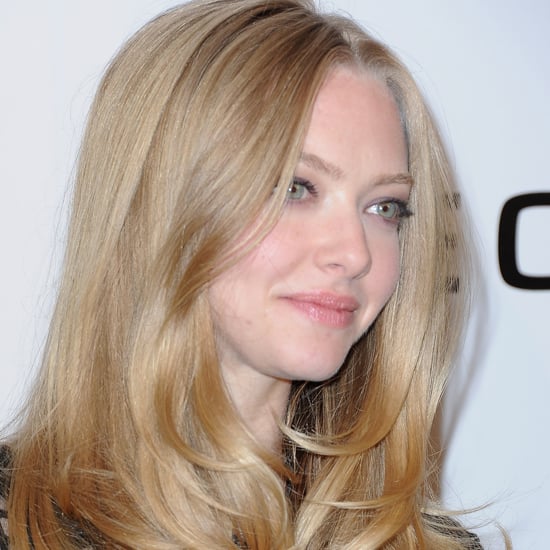 Celebrities have access to the best styling teams in the world, but refreshingly some choose to employ the same time-saving tricks when it comes to beauty as us regular people. Take Amanda Seyfried, the In Time star recently revealed the key to her luscious locks: "Don't wash it!" The 26-year-old actress says it may take a little time getting used to your new low maintenance routine, but it's the best decision she's made for her mane. "I wash my hair every three days which is something I would've never imagined years ago, but I also use dry shampoo and my hair is even healthier." So you're not being lazy, you're just doing things the A-list way!