Angela Bassett Launching Skin Care Line
Angela Bassett Is Launching a Skin Care Line For Darker Skin Tones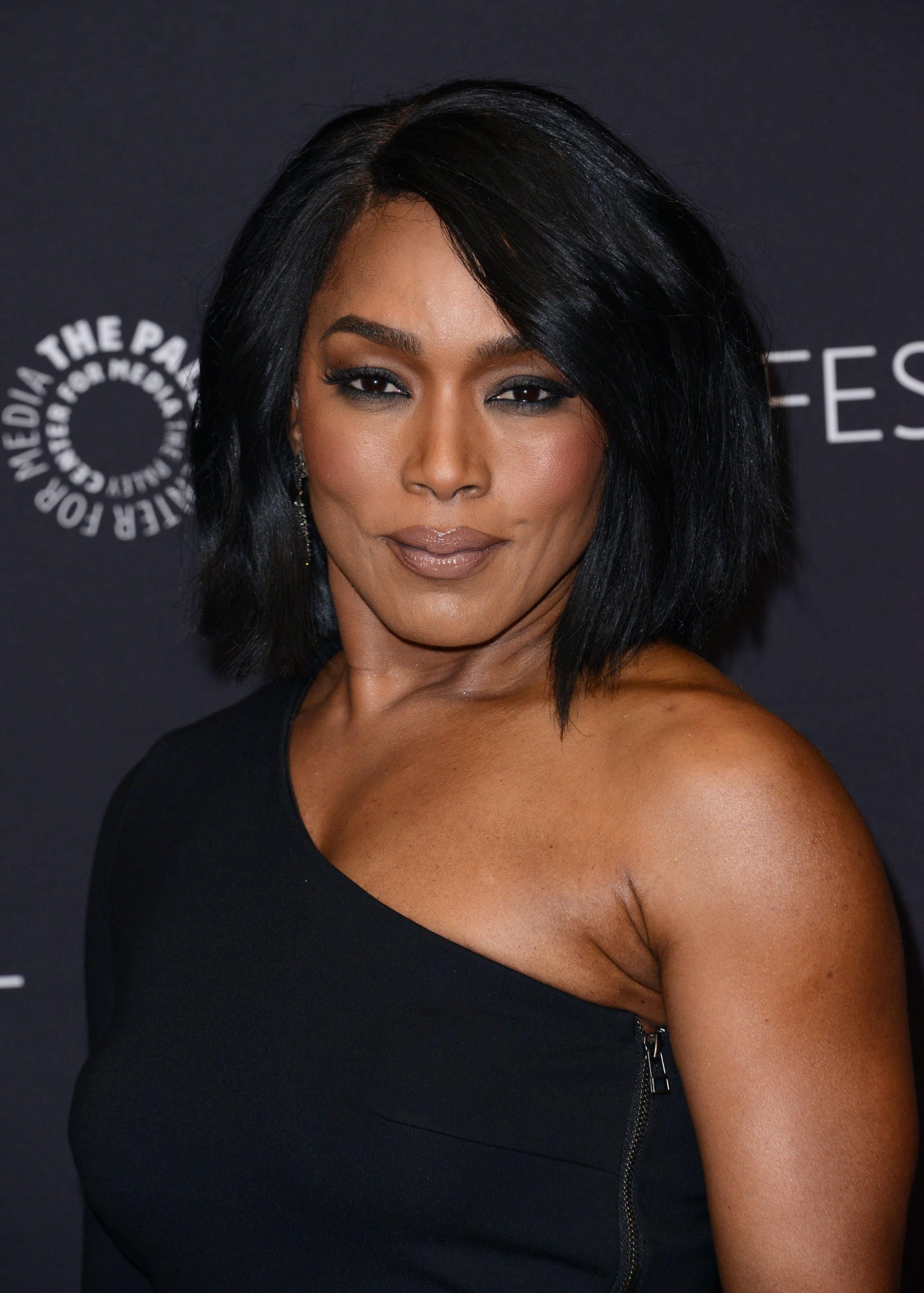 Beauty products specifically designed for ladies with darker skin tones can be difficult to find. American Horror Story star Angela Bassett, however, has plans to change that. The actress has teamed up with Dr. Barbara Sturm to launch a skin care line called Darker Skin Tones by Barbara Sturm.
Inspired by her own skin flare-ups, Angela revealed that she wants the line to help people with deeper complexions who struggle with problems like inflammation and hyper-pigmentation.
"Since African-American, or skin of colour, problems [revolve] mainly [around] inflammation that is why I especially took care in this range," she said to Women's Wear Daily. "It has real ingredients, which are scientifically shown to address inflammation."
The main ingredient in the five-item line is purslane, an herb that has powerful properties that both works as an anti-ageing agent and evens out the complexion. Angela added that she wants people to be more aware of their skin care routines and for them "to see what is good for it and ingredients that are helpful."
The exclusive line, which includes products like a foam cleanser and face cream, will launch at Harrods and be available online in July. Mark this down on your calendars!