Anna Kendrick Hair Poll
Which Hairstyle Do You Prefer on Anna Kendrick?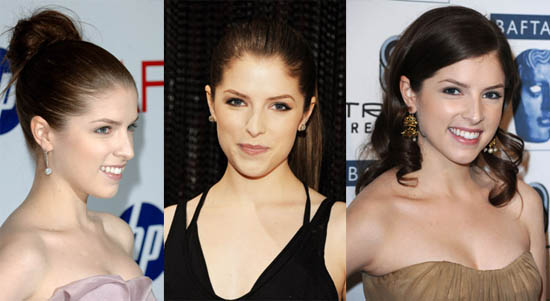 One actress, one weekend, multiple looks. It's been pretty much nonstop for Anna Kendrick, who's earning plaudits for her performance in Up in The Air. At the AFI awards on Friday, she went for a chic up 'do. At the Critics' Choice Awards on the same day, it was all about a simple and sleek ponytail. And on Saturday, it was off to BAFTA's tea party where soft curls were the order of the day. She shines at all three events, but which hairstyle do you think suits her most?